Clayton County Jail employee accused of using inmate's credit card at Macy's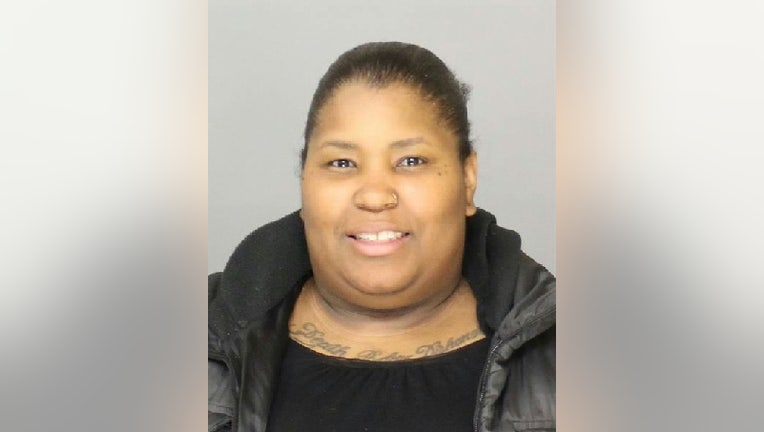 article
CLAYTON COUNTY, Ga. - A third employee is facing charges as part of an ongoing fraud investigation at the Clayton County Jail.
Clayton County Sheriff Levon Allen says Iyana Dixon, a contractor at the jail, was arrested Wednesday night and charged with financial transaction fraud and theft by taking.
According to investigators, Dixon is accused of using an inmate's credit card without permission five separate times - including at least once at a Macy's.
Dixon's arrest comes less than a week after authorities announced that a female corrections officer and a nurse at the jail are facing charges.
Officer Tabitha Clifton is accused of providing contraband to inmates at the jail and violating her oath of office.
Jessica Castellanos, a nurse at the jail, remains wanted on charges of obstruction of an officer and furnishing prohibited items to inmates. According to the sheriff, Castellanos also provided contraband items to prisoners.
Tabitha Clifton (Clayton County Sheriff's Office).
On May 25, investigators announced the arrest ex-officer Sean Hollinshead for allegedly planning and orchestrating an attack on an inmate, in which the man was stabbed.
"There is nothing you can do to hide. I will find you even if you are hiding in my jail," Allen said in a statement. "Mistreatment of inmates, citizens, and employees will not be tolerated in Clayton under my leadership."
The investigation is ongoing. If you have any information that could help investigators, contact the Clayton County Sheriff's Office.