Classes canceled after fire damage Alabama high school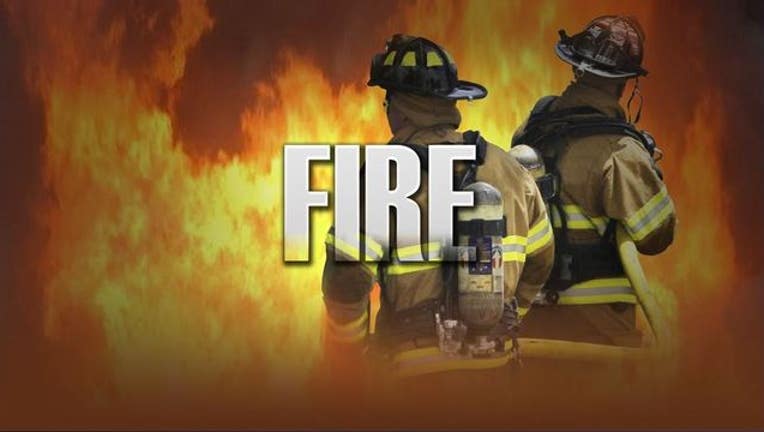 BLOUNTSVILLE, Ala. (AP) - Classes have been canceled following a fire that did extensive damage at a high school in Blount County.
Firefighters responded to reports of a blaze at J.B. Pennington High School in Blountsville before dawn on Tuesday. An image from social media shows smoke rising from the building before dawn.
School officials say parts of the school were heavily damaged from fire, smoke and water. Authorities said the blaze appeared to start in a media room.
No injuries are being reported, but officials have called off classes at the high school and a neighboring elementary school. School won't resume until after spring break on April 3.