Man shot at Cheshire Bridge gentlemen's club, Atlanta police investigating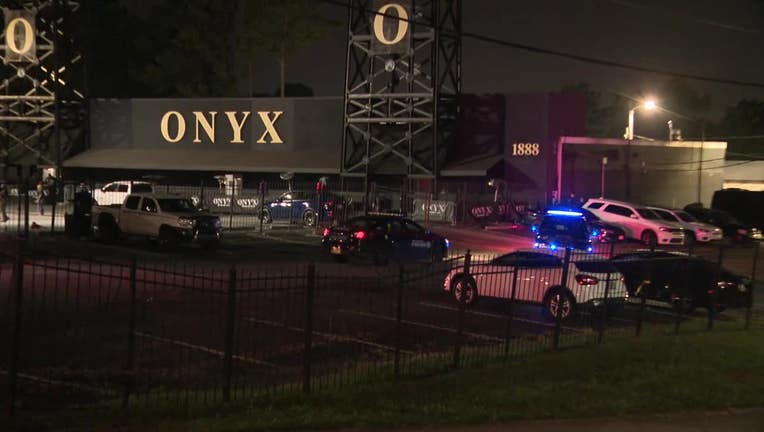 article
ATLANTA - Atlanta police are investigating a fight at a Cheshire Bridge Road gentlemen's club that escalated into a shooting early Thursday morning.
Police say the shooting happened around 2:40 a.m. at the Onyx Gentlemen's Club on the 1800 block of Cheshire Bridge Road.
Responding to the scene, officers found 30-year-old Markist Porterfield, who had what appeared to be a cut on his head. Investigators say Porterfield was injured after getting into a fight with several other men at the club.
After he was transported to Grady Memorial Hospital, police learned that Porterfield had several warrants for his arrest out of DeKalb County. He's now in custody at Grady Detention.
A short while later, another man went to the hospital with a gunshot wound. Police have confirmed this unidentified victim was shot at Onyx.
Investigators were at the scene Thursday morning working to determine what led up to the shooting.
If you have any information that could help with the investigation, call the Atlanta Police Department.