Cherokee County Sheriff warns of possible stranger danger incidents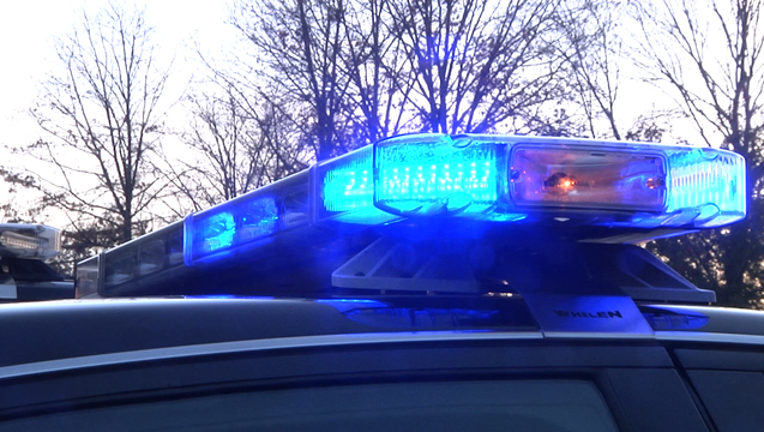 article
CHEROKEE COUNTY, Ga. - The Cherokee County Sheriff's Office is asking parents to be on alert after two unusual incidents involving adults near children.
The sheriff's office posted about the incidents on their Facebook page on Thursday. The sheriff's office said the incident was Wednesday where a man in a silver pickup truck pulled up to a child waiting at a bus stop in the Bethany Manor subdivision in Canton. The man asked the child a few questions before driving away, according to deputies.
The second incident happened Thursday afternoon along Morris Hill Drive in Canton. Deputies said a man in a white van slowed down in front of a home and motioned for a young girl in the front yard to come to the van. The girl did not and the man drove off.
Investigators are not sure if the men meant any harm to the children, but urge parents to speak to their children about stranger dangers as well as encourage them to report suspicious activity like these.
SEE ALSO: Cobb County Police looking for white van involved in attempted abduction