Shoeless man accused of attacking officer still on the run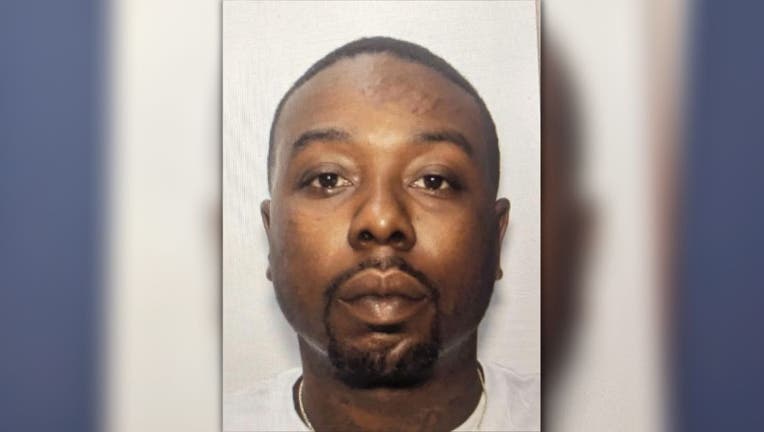 article
BUTTS COUNTY, Ga. - The Butts County Sheriff's Office is searching for a suspect wanted for assaulting a police officer.
Zachary Maxwell was last seen on foot off of Highway 16, near Colwell Road and Kinard Mill Road on Tuesday.
He was wearing a black shirt and no shoes.
Maxwell, 35, is wanted for fleeing and eluding, aggravated assault, possession with intent to distribute and a number of other felony and misdemeanor charges, according to officials.
If you see Maxwell, the sheriff asks that you call 911 immediately to report it.