Boy, 11, dies at hospital after being pulled from pool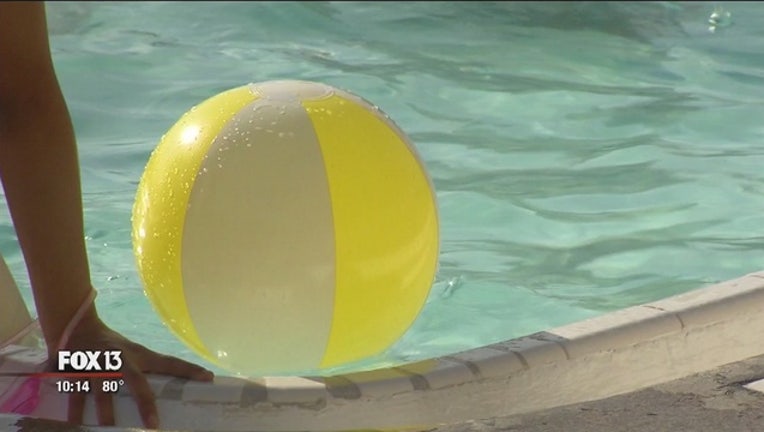 article
DOTHAN, Ala. (AP) — Authorities say a boy who had been found unresponsive in a Dothan swimming pool has now died at a hospital.
Dothan police Lt. Will Glover said emergency personnel removed the 11-year-old Dothan boy from the pool at the Abby Oaks Apartment complex on Friday.
Glover said emergency personnel were able to get a heartbeat, and the boy was taken to Southeast Alabama Medical Center for treatment. He was then taken to Children's Hospital in Birmingham.
Glover tells the Dothan Eagle that the boy died Monday evening at Children's Hospital in what police are calling an accidental drowning. The child's name wasn't released.
___
Information from: The Dothan Eagle, http://www.dothaneagle.com