Bones found by loggers belong to human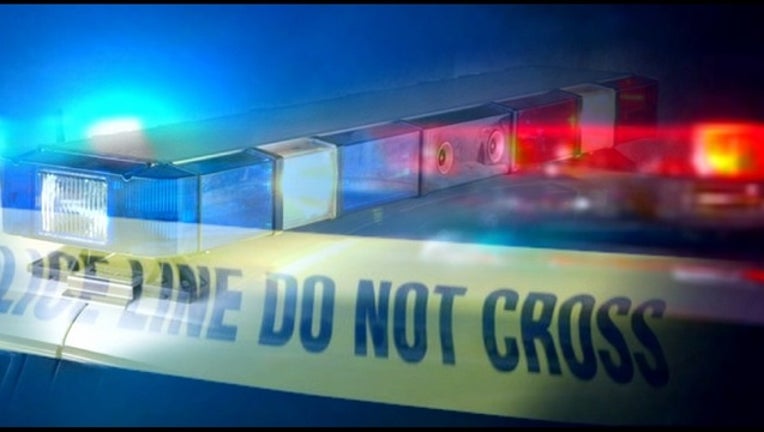 article
TUSCALOOSA, Ala. (AP) - Human remains have been found in Tuscaloosa County, and authorities say it appears the victim died from foul play.
Al.com reports (http://bit.ly/2nhHSl3 ) the Tuscaloosa County Sheriff's Office responded about 1:30 p.m. Tuesday to an area in the county after members of a logging crew found what they believed to be a human bone. Tuscaloosa County Metro Homicide Unit Capt. Kip Hart says investigators worked through the night to process the scene and found several other bones that, with help of a local anthropologist, were confirmed to be human.
The remains will be sent to Alabama Department of Forensic Sciences for examination and identification.
A cause of death has not been determined.
Investigators are asking anyone who may have seen something suspicious to contact authorities.