Bill giving police access to cellphone location data passes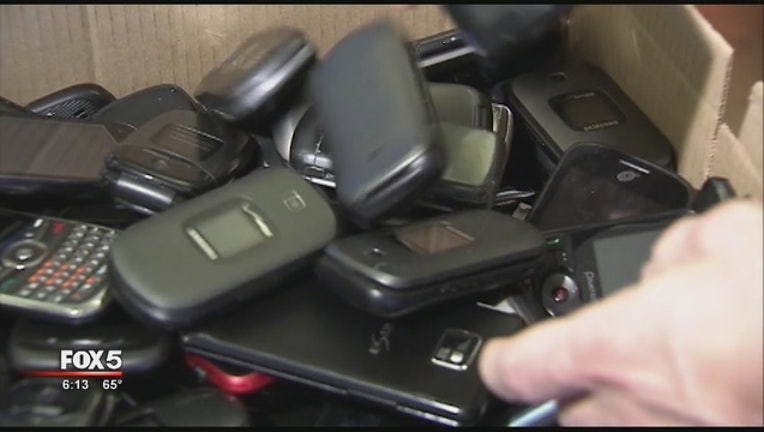 MONTGOMERY, Ala. (AP) - House representatives have passed a bill requiring cellphone companies in the state to hand over location data to law enforcement agencies when asked.
The measure says communication providers would need to share a person's location in a situation involving a risk of death or serious bodily harm. It passed without opposition Thursday.
Republican Rep. Tommy Hanes of Scottsboro sponsored the bill and says it will save lives.
The legislation was named after 18-year-old Kansas murder victim Kelsey Smith. Hanes said police struggled to get her location data from a wireless carrier before her body was discovered in a 2007 killing.
He said 21 other states already have similar laws in place.
The bill moves next to the Senate for debate.