AT&T says wireless 911 calls back in service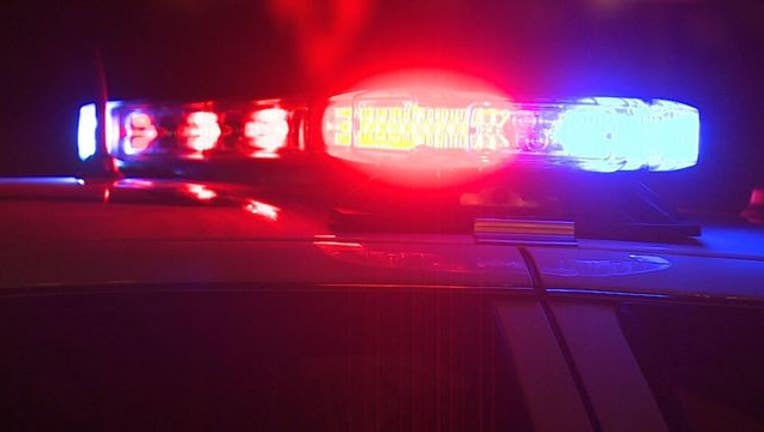 DALTON, Ga. - Various law enforcement and government agencies around the U.S. were reporting Wednesday night that AT&T customers are unable to call 911 from their cellphones. 
A spokesperson for AT&T said the service was restored just before midnight, but did not have more details on how widespread the outage was.
The Whitfield County 911 Center reported their 911 service has not been working. The Dalton Police Department said anyone trying to receive emergency service should call 706-370-4900.
It is unclear how many 911 call centers were impacted in Georgia during the outage.