Atlanta Police ID suspect in Buckhead valet's killing
ATLANTA - The Atlanta Police Department has identified a suspect wanted in the killing of a Buckhead valet attendant earlier this month.
Harrison Olvey was working at a Buckhead nightclub along Piedmont Road the night of Sept. 3 when he was shot and killed. According to APD, the 25-year-old walked up on some men breaking into cars and one of them opened fire.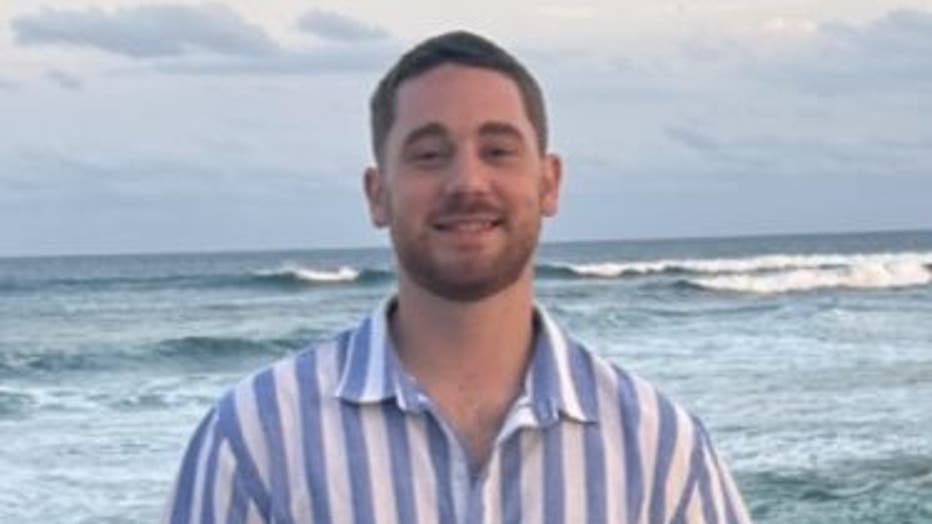 Harrison Olvey (Photo submitted by family)
On Thursday, police named Randy King as a suspect in Olvey's death.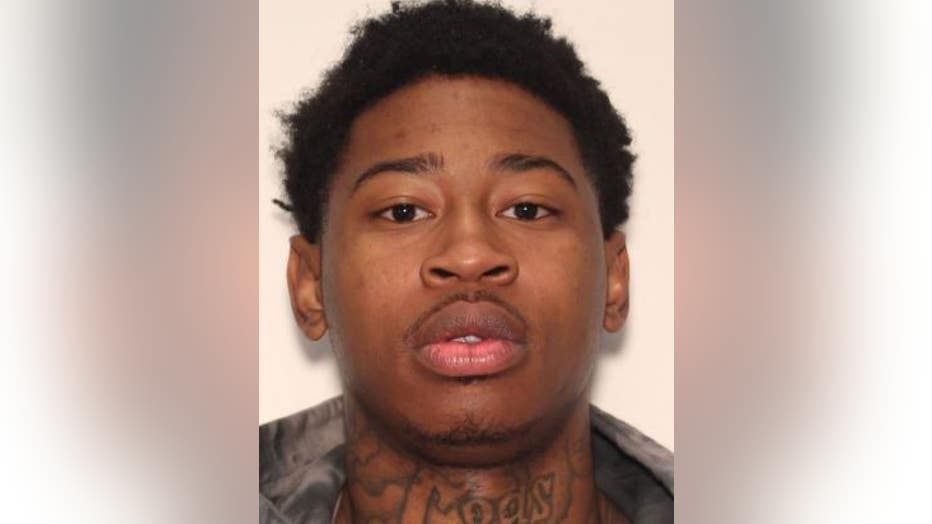 Randy King (Atlanta Police Department).
King is described as a 20 or 21-year-old Black male, approximately 5-feet-9 inches tall and weighing 133 pounds.
He is considered to be armed and dangerous, according to APD. 
FOX 5 spoke with Olvey's mother, who called her son's killer "a poor excuse for a human." 
"He needs to be in prison forever and never step outside a prison ever again," said Olvey's mom, Autumn Ernst. "I want his mom to suffer, I want her to lose her son," Ernst said. "I want her to have his life taken, so she knows what it feels like. I want her to hurt."
Anyone with information on King's whereabouts or the case is urged to contact Crime Stoppers Atlanta tip line at 404-577-TIPS (8477), online at www.StopCrimeAtl.org, or by texting CSA and the tip to CRIMES (274637).