Atlanta Drum Academy to perform at The Interlock this week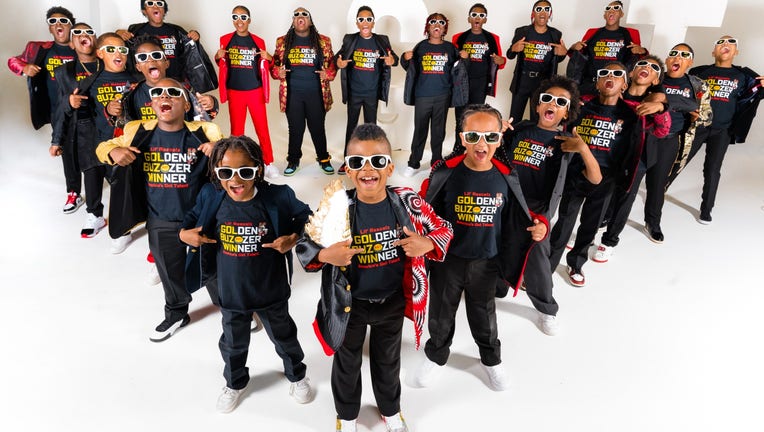 article
ATLANTA - The talented youth drummers of the Atlanta Drum Academy are performing in Atlanta this week. 
The Interlock in Atlanta will host the event at 6 p.m. with food and drink vendors and merchandise. The drummers will go on at 7, and guests will have a chance to ask questions and try out the drums themselves following the performance. 
The July 27 event is just one of two big performances for the young performers. 
Earlier this year, they received the Golden Buzzer from host Terry Crews on season 18 auditions of America's Got Talent, the nationwide competition. 
They will head to California later this summer for the show's semi-finals.