'Duck' yeah: Apple iOS update to fix infamous autocorrect error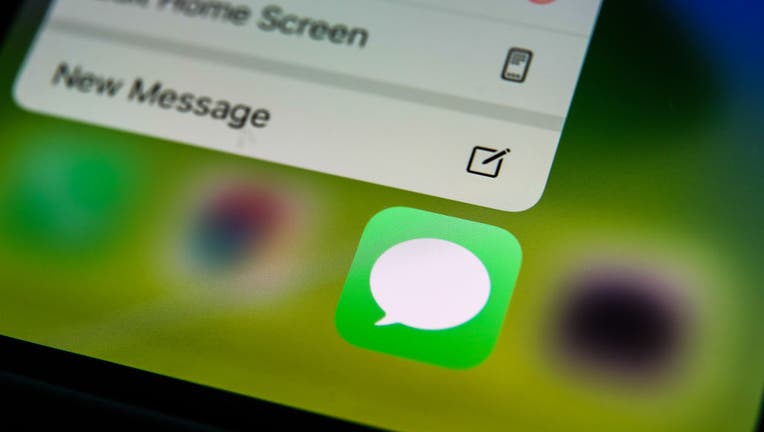 article
CUPERTINO, Calif. - Apple customers say it's about 'ducking' time for a highly-anticipated fix to its keyboard's notorious autocorrect feature.
Developers announced iOS 17 during its annual Worldwide Developers Conference on Monday. The software update that will follow sometime later this year is expected to fix an error that constantly "corrects" an obscenity to the name of a cute, feather-covered friend that rhymes with it.
In addition to the fix, Apple said they would be adding a "Check-In" feature where users can let family and friends know when they've made it safely to a certain destination, and a new mental health feature allowing users to track their daily mood and overall wellbeing.
For FaceTime fiends who get antsy when their loved ones don't answer, Apple says they have a fix for that, too. Users will be able to leave audio and video messages when the person they call isn't available.
Other updates include: Easier AirDrop and NameDrop by putting two phones close together, Live Stickers, real-time transcribed voicemails and more.
This announcement was made the same day Apple unveiled its $3,500 Vision Pro headset, a mixed-reality that "seamlessly blends the real world with the digital." Welcome to the new age.