Amazing Video: Puppy Rescued from Gulf of Naples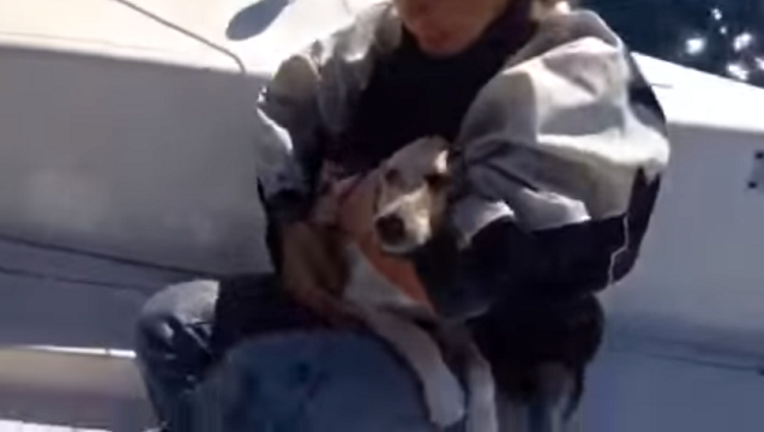 An Italian dog fell overboard from a ferry and was feared lost at sea. That is until the puppy swam towards a group of sailors. The heartwarming rescue was caught on camera.
Mashable reported that Sailors with RYCC Savoia pulled the shaken Labrador puppy named Noodle from the Gulf of Naples on Oct. 24. The club director said the dog was exhausted and was suffering from being in the cold water. They were able to warm the pup up and later located the very grateful family who thought they'd never see Noodle again.
App users: Click here to watch the YouTube clip