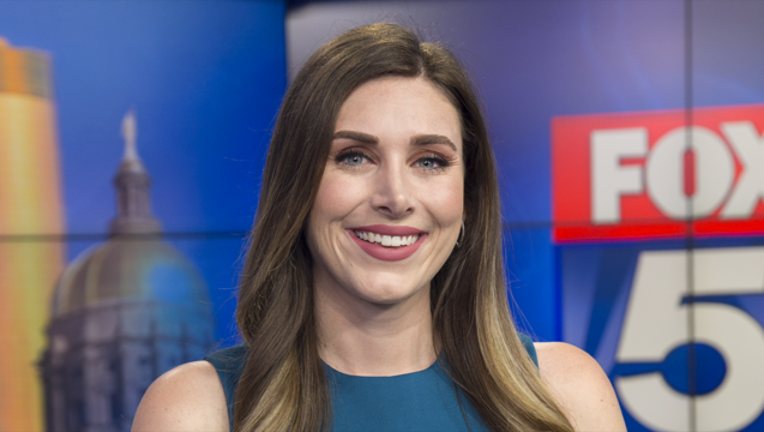 Alexa Liacko joined FOX 5 as a multimedia journalist in April 2018. Before joining FOX 5, Alexa worked in Tucson, Arizona as a reporter for two years. She covered issues along the border, including several reports from Mexico and also focused on issues facing first responders in Southern Arizona.
Alexa was a fill-in weather anchor and news anchor in Tucson, and she loves covering extreme weather and storm systems from the field and in the studio.
Alexa graduated from the University of Southern California with both a Bachelor's and Master's degree. She majored in Broadcast and Digital Journalism with a minor in International Communications. Her Master's degree is in Communication Management. 
In her free time, Alexa loves hiking, swimming and trying new foods and restaurants. She's a dog lover and eventually wants to adopt a goldendoodle.
Alexa is a Southern California native, and this is her first time living in the South! She is excited to join the FOX 5 team and experience all that Atlanta has to offer.