Alexa calls cops on man allegedly beating his girlfriend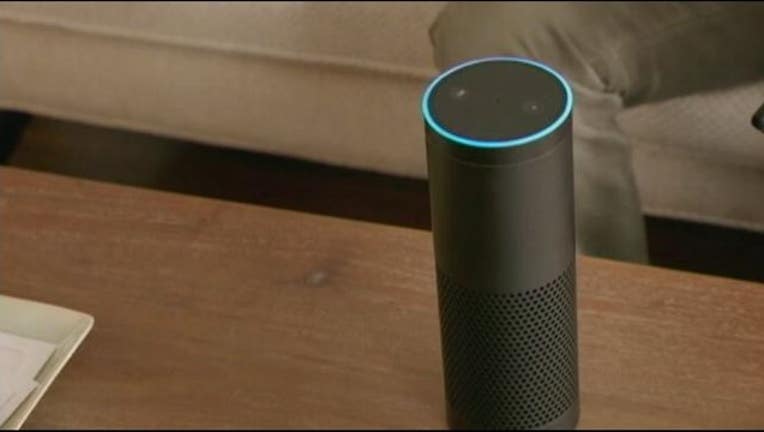 article
(WJBK) - A New Mexico man found himself behind bars after allegedly beating his girlfriend and threatening to killer her - when he mistakenly called the cops on himself.
According to KRQE in Albuquerque, 28-year-old Eduardo Barros and his girlfriend were house-sitting a home on July 2 when Barros got upset when the woman received a text message.
RELATED: Amazon says Alexa could not call 911 unless it was programmed
The station reported that he became angry and accused her of cheating on him. When the dispute turned physical, Barros allegedly pulled a gun and threatened to kill the woman and then asked this question: "Did you call the sheriffs?"
The sheriff told the New York Post that question was inadvertently picked up by an Amazon smart speaker and the voice-powered virtual assistant recognized the phrase and called 911. It' not known if it was an Amazon Echo or Echo Dot, but the Alexa device was connected to a landline and the call was made.
Amazon to add 1,600 jobs in Mich. at fulfillment center
The Post obtained an arrest warrant that said when 911 called her phone, Barros threw her to the floor and kicked her at least 10 times in the face and stomach. He told the victim that he couldn't believe the cops were called and was not going to go back to prison.
The sheriff told ABC News that the technology likely saved the woman's life. 
Learn how to get the best deals on Amazon "Prime Day"
Barros was arrested at the home after a negotiation team and SWAT were called to the residence. He was ordered held without bail on charges of possession of a firearm, aggravated battery, and false imprisonment.