Alabama symposium to consider "Mockingbird" legacy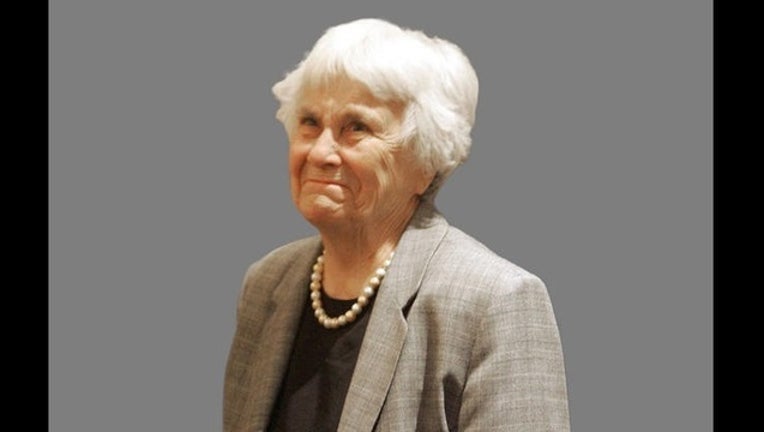 TUSCALOOSA, Ala. (AP) - A symposium at the University of Alabama will consider the legacy of Harper Lee's novel "To Kill a Mockingbird."
Attorneys, including Mississippi-born novelist John Grisham, will discuss Lee's landmark book about race and justice in a fictional town modeled after Lee's hometown of Monroeville in south Alabama.
Grisham will discuss the idea of enacting social change through literature. Grisham has written more than 20 legal thrillers.
Other participants include retired Auburn University historian Wayne Flynt, who knew Lee and is working on a book about her. Lee modeled the "Mockingbird" character of Atticus Finch upon her own father A.C. Lee, who practiced law in Monroe County.
Lee died last year in Monroeville.
The symposium is being held March 3 at the University of Alabama law school in Tuscaloosa.