Alabama hepatitis A outbreak still on-going in 3 counties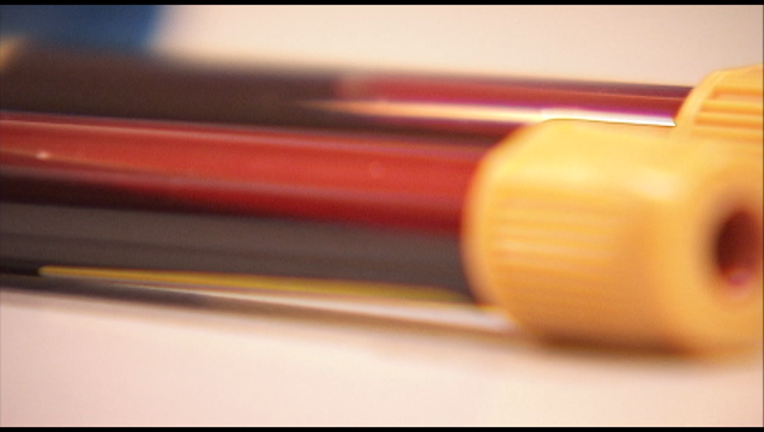 MONTGOMERY, Ala. (FOX 5 Atlanta) - The Alabama Department of Public Health said as of Wednesday morning there are 35 cases of Hepatitis A in three counties in Alabama.
Officials listed ways to reduce the spread of the disease including get vaccinated as soon as possible. Hepatitis A vaccination offers protection against the infection, officials said.
Officials said hepatitis A symptoms can appear from 15 to 50 days after being exposed to someone with hepatitis A. The symptoms include fever, headache, fatigue, low appetite, stomach pain, nausea, vomiting and dark urine.
The ADPH said exposure to the disease can happen via an infected food handler, drug use, oral/anal sex or unvaccinated individuals who do not wash their hands.
Medical Officer Dr. Karen Landers said vaccination and proper hand washing will reduce the spread of the virus significantly.
Officials said many health insurance plans cover the vaccine.