Adairsville Police Department missing K-9 found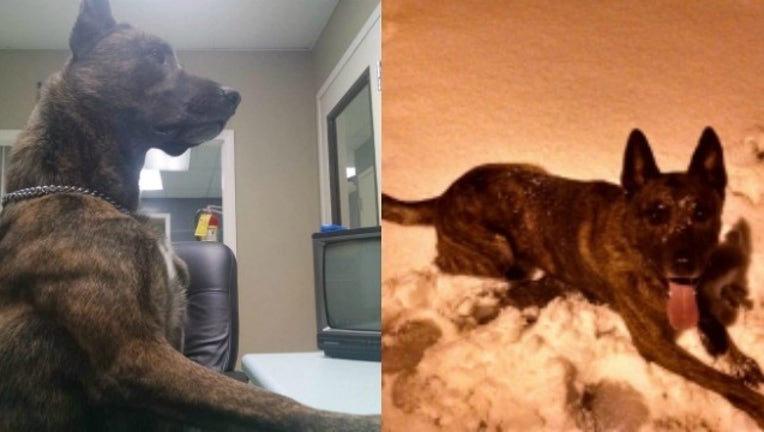 article
ADAIRSVILLE, Ga. - It's been a rough 24 hours for Adairsville police after one of its K-9's went missing. Nero's handler was away at training when he got the call the 6-year-old Dutch Shepherd was gone.
"It's very difficult, a K-9 handler and a dog for a special bond. Corporal… is very upset, and he wants to make sure his dog is OK," said Captain Louis Dean, Adairsville Police Department.
Thursday, while everyone was away at work, Nero managed to get out of his Cedartown home.
"He bent the door back on his kennel and escaped that way, then he got out of the room and wondered off out into the yard," said Captain Dean.
From there, no one knew where he went. Shelly Corbett joined in on the search.
"I myself have five rescue dogs and I can't imagine losing any," said Corbett.
Searchers focused on Denton Road, after calls came in about a wondering dog, but police never could locate that dog.
"We've had several officers out here last night and again at eight o'clock this morning," said Capt. Dean.
Then shortly after 4 p.m. Friday, Nero was found. As of early Friday evening, police did not know the condition he is in, but he was alive.
NEXT ARTICLE: New FOX 5 Poll: Ossoff leads Handel in 6th District Race