Family believes missing Clayton County man was met with foul play
CLAYTON COUNTY, Ga. - Abhishek Kumar has been missing for nearly a week. His roommates have also vanished. The missing man's loved ones suspect they had something to do with Kumar's disappearance.
Kumar is in the U.S. on a work visa. Family members said he moved to Clayton County earlier this year and is employed at the Shell gas station on Noah's Ark Road in Jonesboro. 
Rinka Mann is helping Kumar's family in the search for the 23-year-old man. Kumar's family lives in India. They filed a missing person's report with Clayton County Police after receiving a disturbing call from someone saying Kumar had been harmed.
"I spoke to his family, they say Abhishek got badly hurt or killed," Mann told FOX 5's Deidra Dukes.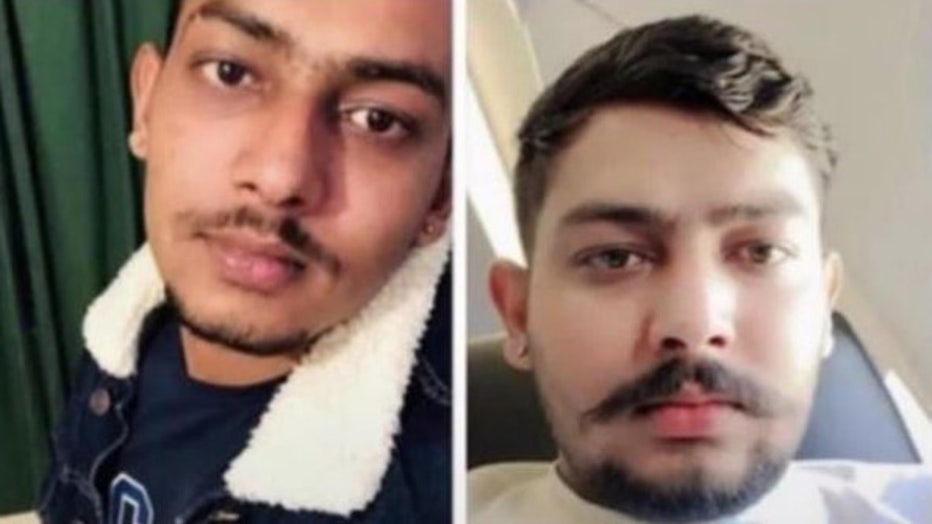 Abhishek Kumar (Clayton County Sheriff's Office) 
Mann said one of Kumar's roommates told him that Kumar and several men, who also live at the apartment on Upper Riverdale Road in Jonesboro, got into a fight the afternoon of August 24.
"The roommate said he heard a fight, Mann said. "He was sleeping downstairs. He went there and tried to be in the middle. But they did not listen, and they told him be smart and just get out."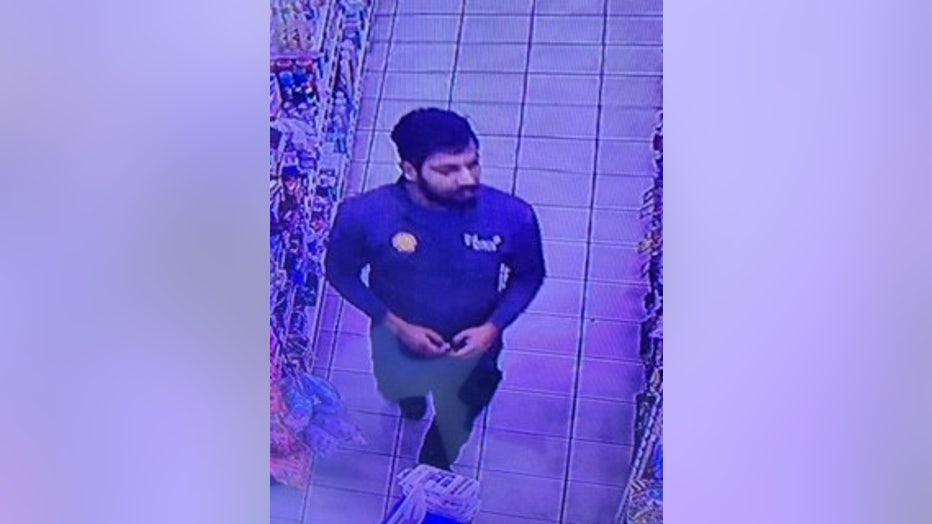 Surveillance footage before Abhishek Kumar's disappearance. (Clayton County Sheriff's Office) 
Mann said several of the missing man's roommates left the apartment later that night and haven't returned.
Investigators are actively working the case. They said Kumar was last seen getting into a dark-colored car, possibly a Ford Fusion, in the 1700 block of Noah's Ark Road at around 10:40 the night of August 23 and believe he may be in danger.
They are asking anyone with information in the case to contact Clayton County Police.