AAA Employee Struck and Killed On I-85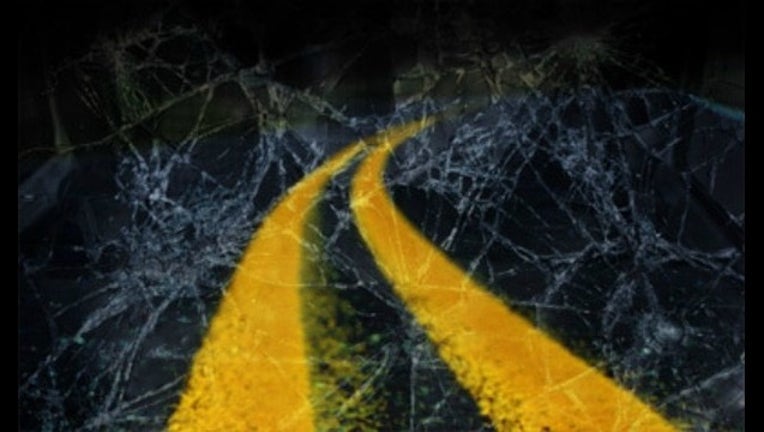 article
JACKSON COUNTY - The Georgia State Patrol has confirmed a man helping a stranded driver on the side of Interstate 85 in Jackson County died Saturday.

FOX 5 news has confirmed the victim was an employee of AAA, who was helping a customer at the time.
The Georgia State Patrol said the incident happened shortly after 1:10 a.m. Saturday near exit 126.

Authorities said one car was traveling northbound, and two other vehicles and their drivers were stopped on the shoulder fixing a tire at the time.

Troopers said the vehicle driving on the interstate, hit one of the two cars on the shoulder from behind, striking the drivers who were repairing the tire.
One driver died as a result of injuries sustained in the crash. The other was rushed to the hospital in critical condition.

Interstate 85 northbound was closed down for several hours due to the investigation.

The Georgia State Patrol has not announced any charges in the crash.