A day not wasted: 'Garbage Man Day' to honor trash takers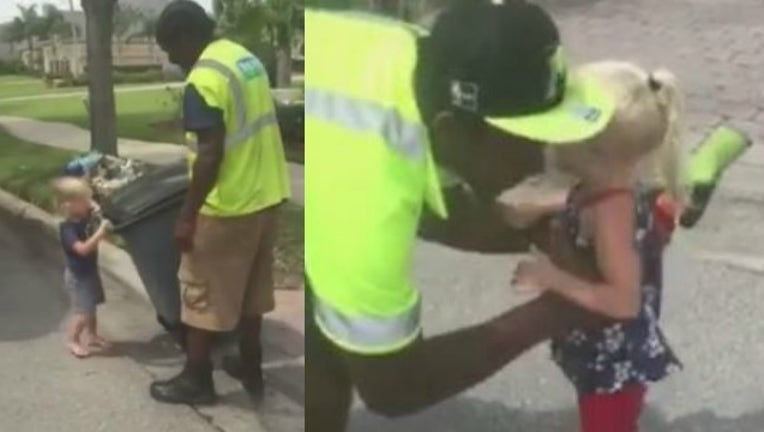 ROME, Ga. (AP) — A northwest Georgia city plans to recognize the 46 workers in its solid waste collections department by hosting Garbage Man Day.
The Rome News-Tribune reports that the event to honor the Rome city employees is planned for Thursday at the Rome Civic Center.
Department Director Donnie Barrett says the sanitation workers will be treated to a dinner.
Garbage man Geno Thompson says he finds appreciation in knowing his job is a necessary service — and he expects nothing extra in return.
Thompson says appreciation also comes in the form of kids waving, homeowners handing out water or simply "thank you."
___
Information from: Rome News-Tribune, http://www.romenews-tribune.com