38-year server for Ray's Restaurants surprised with sports car as retirement gift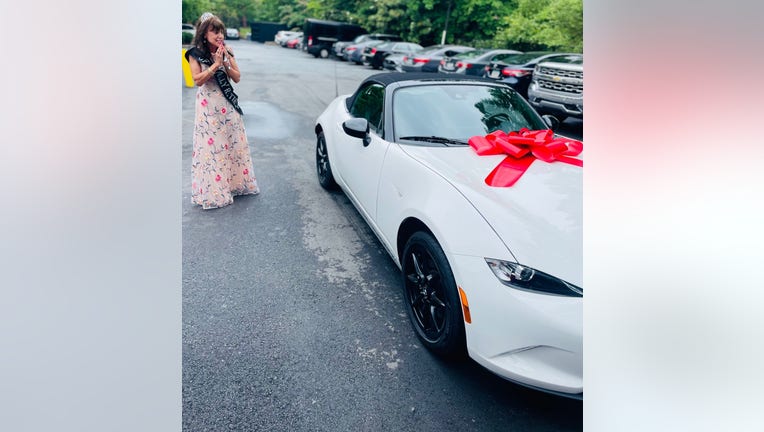 article
FULTON COUNTY, Ga. - Ray's Restaurants, which has been in business for nearly 40 years in metro Atlanta, surprised a 38-year beloved employee with a sporty new car recently.
Lynne Gomez started at Ray's on the River on Aug. 20, 1985, and retired this month.
She met her husband at Ray's and even got married at the restaurant. She has a long list of regular patrons who ask for her by name. She is known for her attention to detail and professional service, according to the restaurant.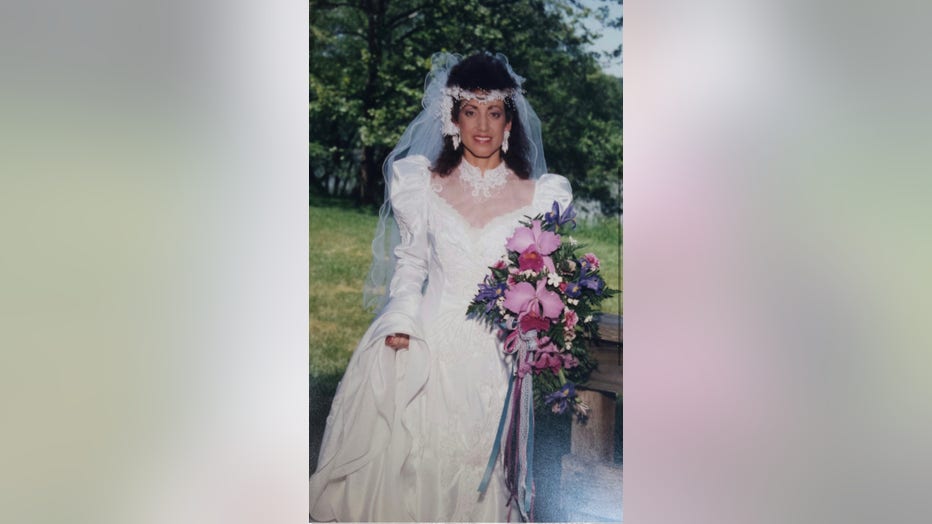 "Lynne is so personable and has an amazing work ethic," says Ray Schoenbaum, Ray's Restaurants founder. "We will miss her as will the staff and so many of our guests and wish her the best in her retirement."
In honor of her almost four decades of service, Ray's Restaurant gave her a sporty white Mazda Miata as a parting gift.
Gomez says she was blown away and that Miata is her dream car. The former server says she plans to travel, fish and spend time with her family now that she's retired.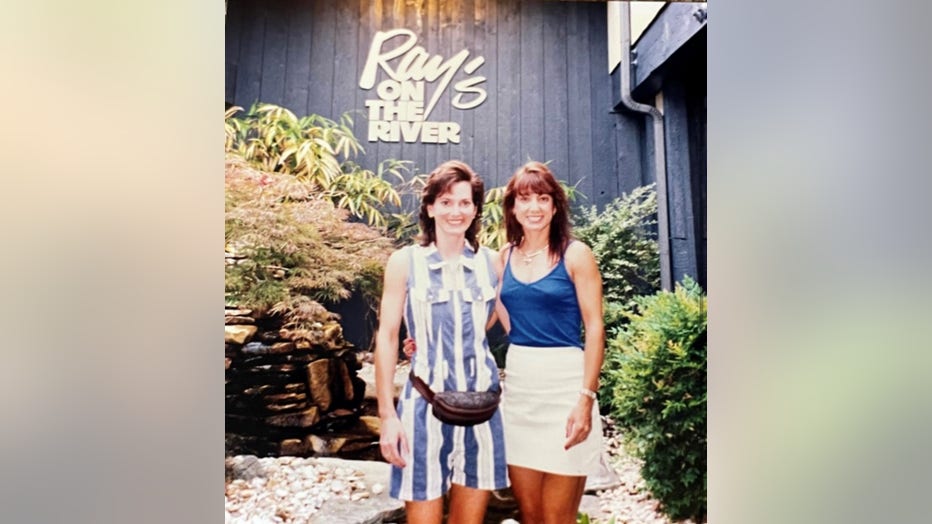 Ray's Restaurants has 3 locations -- Ray's on the River, Ray's at Killer Creek and Ray's in the City. Ray's was established in 1984.