3 cleared of rape at Athens high school; charged with molestation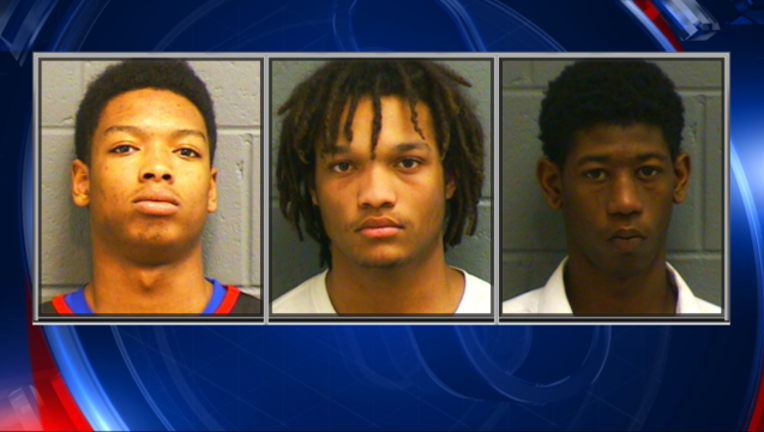 ATHENS, Ga. - A Clarke County Grand Jury has cleared three students of rape and other charges in a nearly 2-year-old case involving a 15-year-old girl.
The three were arrested on the girl's allegation that they sexually assaulted her at Cedar Shoals High School last January.
RELATED: Clarke County Schools: 'Mistakes were made' in rape investigation
The attorneys for the young men conceded they had sex with the girl, but said it was consensual.
After further investigation, the case was represented.
All three teens were charged with child molestation instead.
RELATED: 3 charged in rape at Athens high school weren't suspended