2 charged in connection to sisters found dead under bridge in Rome
ROME, Ga. - Two suspects were arrested this week in connection with the double homicide of two sisters in Rome, Georgia, the Georgia Bureau of Investigation announced Wednesday.  
The bodies of 19-year-old Vanita Richardson and 30-year-old Clarice Truvenia Campbell were discovered on a bank under the East Rome Bypass bridge near the bank of the Etowah River near Grizzard Park, according to Floyd County Chief Deputy Coroner Connie Chandler.
MORE: Bodies of 2 sisters found under bridge in Rome, police searching for vehicle
On Monday, 28-year-old Desmond Lavonta Brown was arrested and charged with misdemeanor obstruction of a police officer, according to the GBI.
Then on May 21, 2020, Brown was rearrested by the GBI for possession of cocaine with intent to distribute, possession of cocaine, possession of marijuana with intent to distribute, and possession of marijuana of less than an ounce. Brown remains in custody at the Floyd County jail.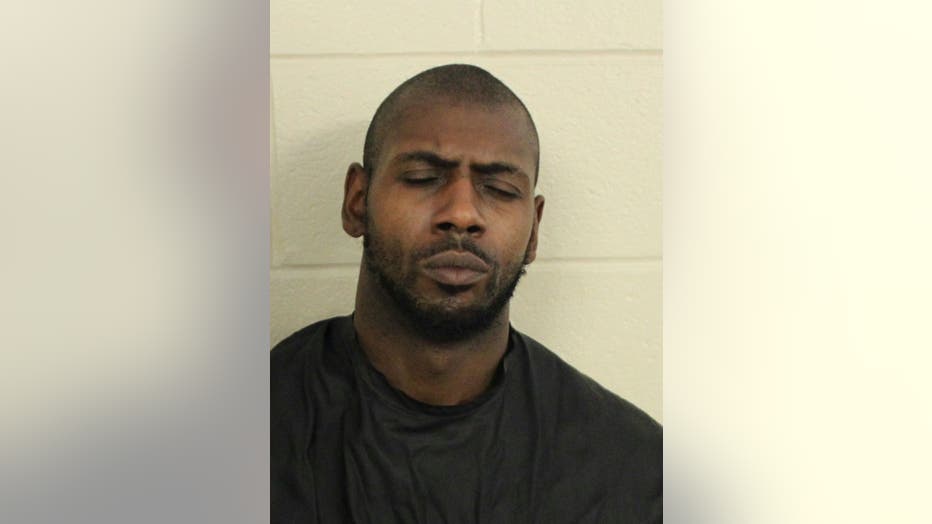 On May 19, 36-year-old Devin Lashawn Watts was arrested and charged with theft of receiving stolen property; possession of a firearm by a convicted felon.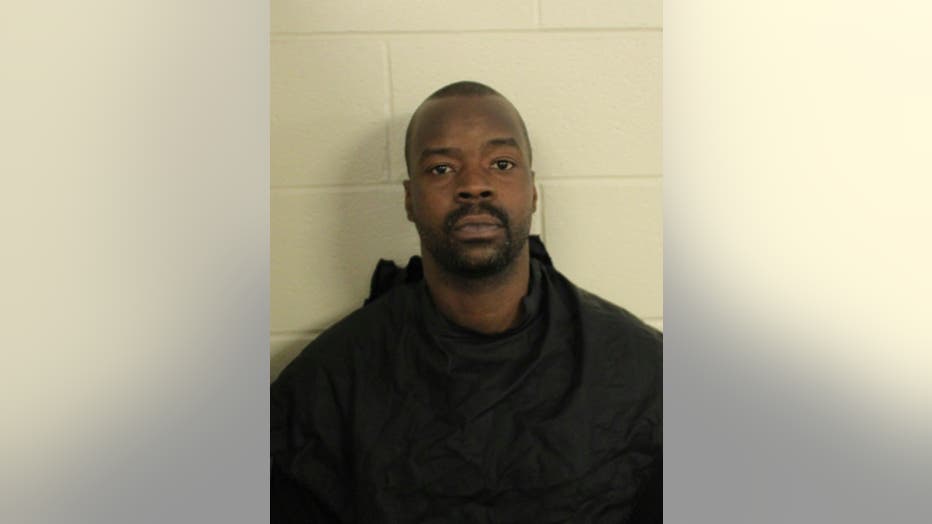 According to investigators, both women were inside a vehicle belonging to Vanita Richardson Tuesday evening.
SEE ALSO: Sign up for FOX 5 email alerts
The vehicle has not be located, the GBI said Friday.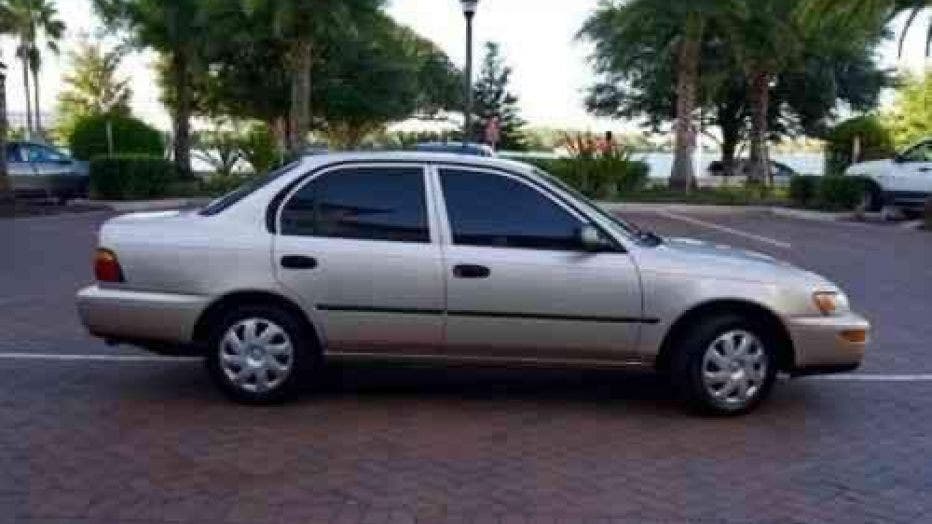 GBI said this vehicle belonged to Vanita Richardson (Source: GBI).
The investigation continues. 
Anyone with information about this case should contact the GBI at 1-800-597-TIPS (8477).
Download the FOX 5 Atlanta app for breaking news and weather alerts.