$13K in crystal methamphetamine seized in Johns Creek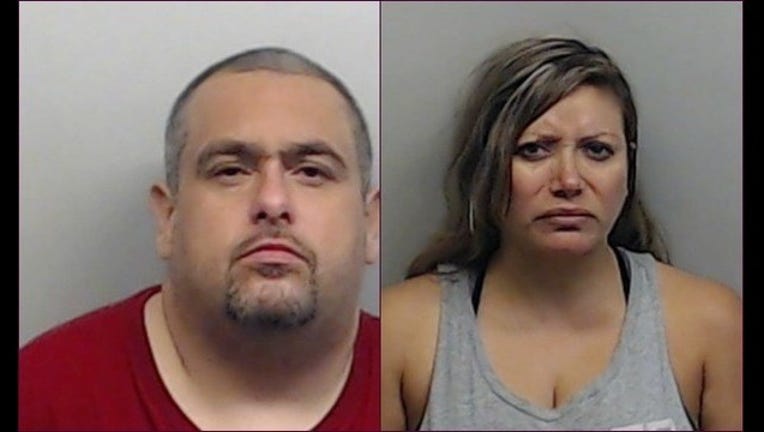 article
Two men were arrested following a joint operation involving the Drug Enforcement Administration and the Johns Creek Police Department.
A search warrant was served in the 5100 block of N. Bridges Drive in Johns Creek.
The search led to the arrest of Hector Valle-Gomez and Mary Jessica Flores for the following drug related charges.
The search warrant led to the seizure of approximately $16,000 in suspected drug funds and approximately 20 pounds of crystal methamphetamine valued at around $13,000 per pound.
Both suspects were taken to the Fulton County Jail on the following charges:
Manufacturing Methamphetamine
Trafficking Methamphetamine
Manufacture of Methamphetamine within a school zone
Possession of drug related objects
Possession of a firearm during the commission of a Felony
Vehicle with false or secret compartments