1 shot, multiple hurt at Athens rap concert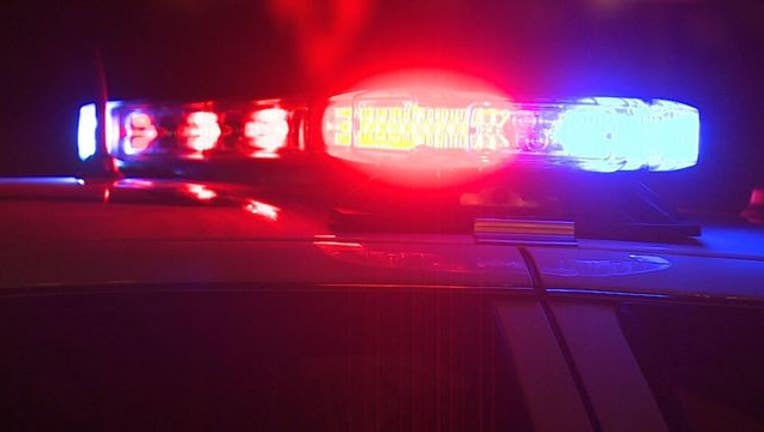 ATHENS, Ga. - Athens-Clark County police are searching for a suspect in a shooting at a rap concert on early Sunday morning.
Police say officers were working off-duty providing security at the Athens Arena on Commerce Boulevard on Sunday when they hear a gunshot inside the building.
After the shot, the music stopped, and people began fleeing from the venue.
The Athens-Clark County Police Department said that they believe that the shot happened when a fight broke out on the dance floor.
After officers cleared the area, police say they found a male victim with a gunshot wound in his stomach. The shooting victim, whose name has not been released was transported to a local hospital and has now been released.
Officials say three other people received nonlife-threatening injuries during the crowd's attempts to escape the gunfire.
A suspect has currently not been identified or located. Police are asking anyone with any information about the shooting to contact Sgt. David Norris at (706) 613-3330 ext. 556.