NASCAR returns to Atlanta for weekend of action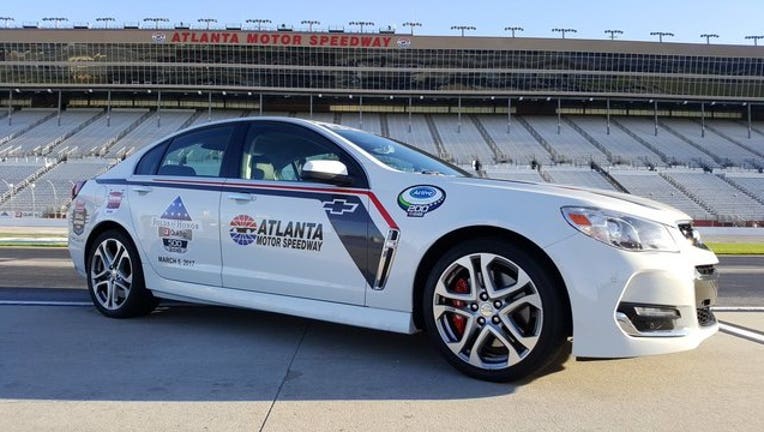 ATLANTA - The biggest stars in NASCAR are racing to Georgia right now, as Atlanta Motor Speedway hosts the second stop on the 2017 season.
The Folds of Honor QuikTrip 500 takes place on Sunday, March 5, capping off a weekend of action at AMS.  First up is qualifying day on Friday, with gates opening to fans at 11:30 a.m. and on-track activity from all three national NASCAR touring series.  Gates open Saturday at 8:30 a.m. for another full-day of racing, starting with practice sessions in the morning and continuing with the Rinnai 250 (part of the NASCAR XFINITY Series) and the Active Pest Control 200 (NASCAR Camping World Truck Series). 
Finally, the sport's biggest names hit the track for the Folds of Honor QuikTrip 500, which begins at 2:30 p.m.
Good Day Atlanta's Paul Milliken spent the morning at Atlanta Motor Speedway, getting a preview of this weekend's non-stop festivities.
NEXT ARTICLE: Harlem Globetrotters bring the '4-pointer' to Atlanta