Good Day Atlanta Viewer Information: July 7, 2015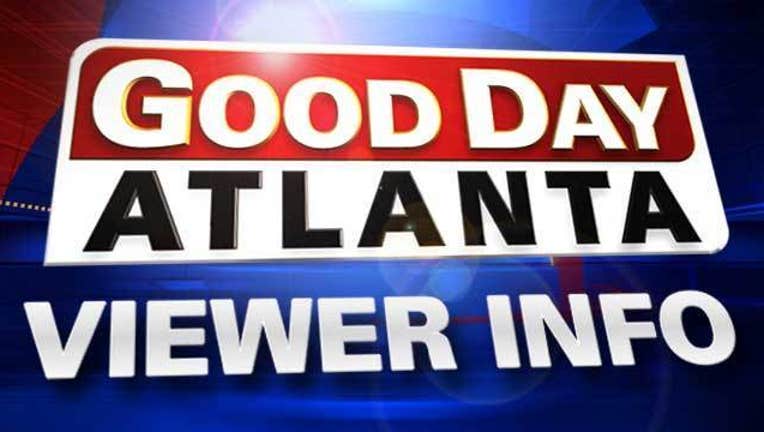 article
Good Day Atlanta Viewer Information for Tuesday, July 7, 2015. 
Wingstop and Wingstop Flavor Tour #WingstopTour is offering the Atlanta community a free chicken wing lunch from 10:30 a.m. to 12:30 p.m. at the Fountain of Hope headquarters. The two-hour charity feed will be led by Wingstop on Wheels food truck
Hidden Treasure: It's a true hidden treasure located right on the state line of Georgia and Tennessee, and it's a place biologists say is one of the most biodiverse in the country! The Conasauga Snokeling Hole is located on the Conasauga River, just over the state line in the Cherokee National Forest of Tennessee. For more, click here. 
Good Day Atlanta's pet of the day:  Carroll County Humane Society, for information on adoption click here.