Residents warned of wildlife disturbances during Harvey cleanup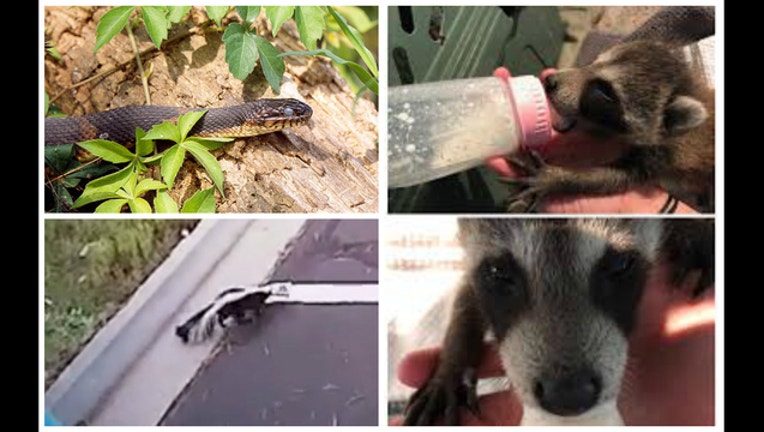 article
HOUSTON, Texas (KRIV, AP) - Texas state biologists say residents cleaning up their properties as Harvey's floods recede should watch out for snakes, skunks, raccoons and other wildlife.
John Davis is the Texas Parks and Wildlife Department's wildlife diversity director. Davis says snakes and other animals may seek shelter in debris piles and people should use common sense during cleanup.
He says displaced wildlife will return to their usual habitats quickly if left alone because "they don't want to be there, either."
An alligator specialist at the agency, Jonathan Warner, says people should stay away from alligators in places where they are not normally seen, even though the reptiles are usually wary of humans.
Davis says wildlife populations are fairly resilient and will likely recover, because "these species evolved with hurricanes and floods."