Hurricane Irma takes aim at Trump's Mar-a-Lago, social media goes wild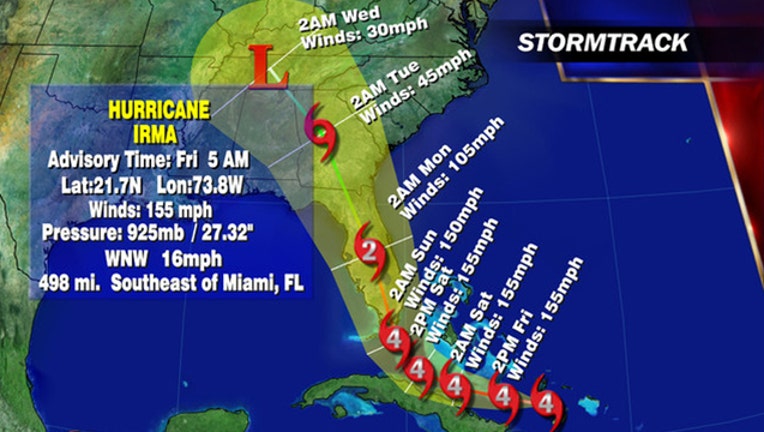 article
(FOX News) - A spate of social media posts expressing hope that Hurricane Irma trashes President Trump's Palm Beach, Fla., resort is producing a backlash of disgust and criticism.
The president's famed Mar-a-Lago estate – the so-called "winter White House" in southeast Florida where Trump has spent many weekends since his inauguration -- looks like it could suffer some major damage if the Category 5 hurricane continues on its projected path.
Trump declared a state of emergency in Florida, Puerto Rico and the U.S. Virgin Islands Tuesday night and Florida Gov. Rick Scott said in a Facebook post that "Irma is shaping up to be bigger than Andrew" – in reference to the 1992 storm that killed dozens and caused hundreds of millions of dollars in damage.
>>VIDEO: FOX Extreme Weather Center - tracking Hurricane Irma
Irma has already been blamed for 10 deaths in the Caribbean and is expected to cause millions, or even billions, of dollars in damage in its wake.
Some social media users have posted the address and GPS coordinates of Mar-a-Lago and pleaded with Irma to head there.
Then there are those who hope Irma misses Mar-a-Lago completely, but just because they want Tropical Storm Jose – a more Hispanic-sounding name than "Irma" -- to take aim at the estate.
Read more at FOXNews.com