Father, son prepare for eclipse after missed 1979 viewing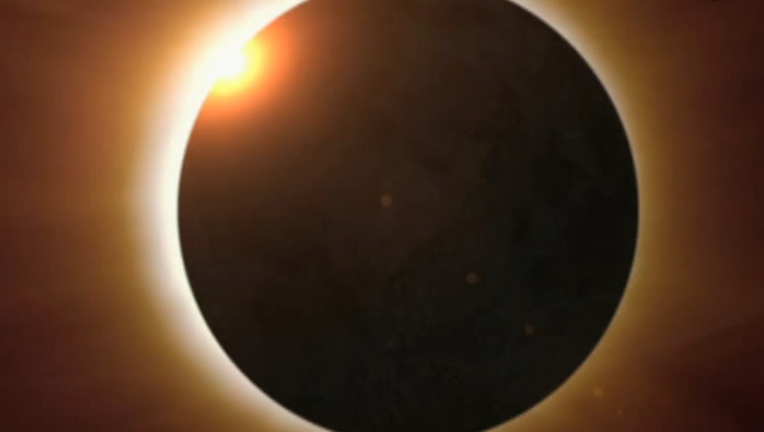 MADRAS, Ore. (AP) - The last time a total solar eclipse passed over Oregon, Gene Brick was too busy working in a timber mill to see it.
But this month, the 92-year-old World War II veteran and amateur astronomer will get another chance.
A total solar eclipse touches down in Oregon on Aug. 21 and Brick and his son will be on hand to watch it.
They will use a fancy new telescope but will also peer at the blacked-out sun using a scope the two made together 53 years ago.
The father and son crafted it together decades ago, when Bartt Brick was just 14.
It's the opportunity of a lifetime for Gene Brick, who survived a kamikaze attack on the USS Drexler during the Battle of Okinawa.