TMZ: Shaq releases track dissing LaVar Ball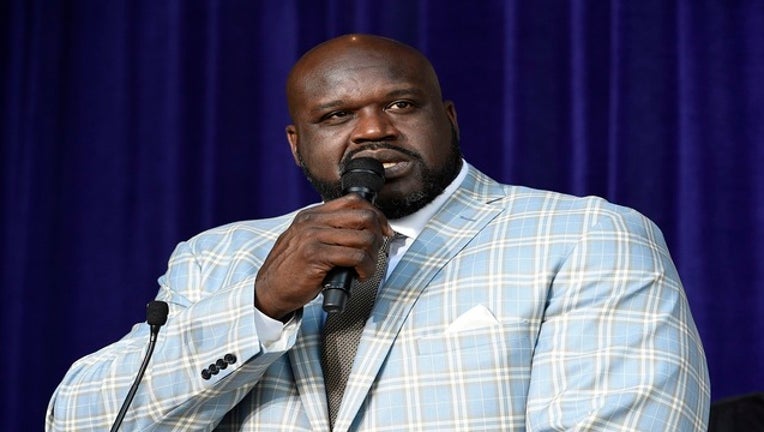 Shaq released a new rap song responding to LaVar Ball, according to TMZ. The 3-minute track goes right after the Big Baller Brand.
O'Neal mocks Ball's playing career, and responds to the LaVar's claims that he could beat him 1-on-1 on the basketball court.
Click here to see the story on TMZ