Teheran shines as Braves shut out Harvey, Mets 1-0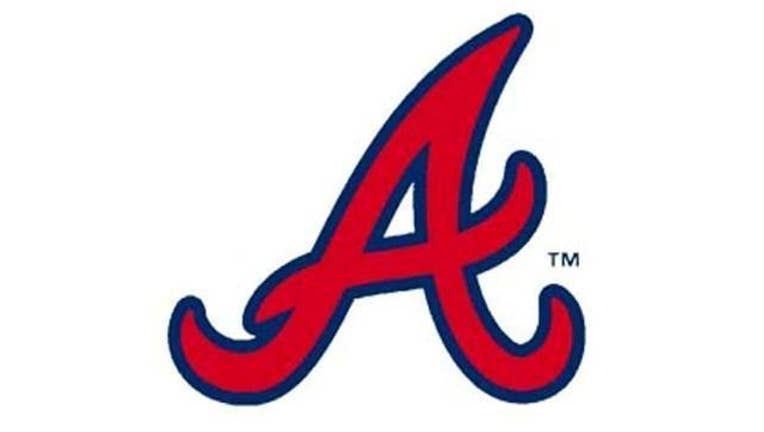 article
ATLANTA (AP) - Julio Teheran gave up only one hit in seven scoreless innings, Pedro Ciriaco's pinch-hit single in the seventh scored the only run and the Atlanta Braves shut out the New York Mets 1-0 on Sunday to complete a three-game sweep.
The Mets have lost five straight and scored no more than one run in four of the losses.
Matt Harvey (7-5) matched Teheran through six scoreless innings before giving up Ryan Lavarnway's two-out double and Ciriaco's run-scoring single up the middle.
Teheran (5-3) improved to 4-0 at Turner Field. He allowed two walks - both to Curtis Granderson - with five strikeouts.
Right-hander Jim Johnson pitched out of a ninth-inning jam for his fourth save. Closer Jason Grilli was unavailable after earning saves in the first two games of the series.
Copyright 2015 The Associated Press. All rights reserved. This material may not be published, broadcast, rewritten or redistributed.