Rookie Wisler, Braves end drought against Nationals, 4-1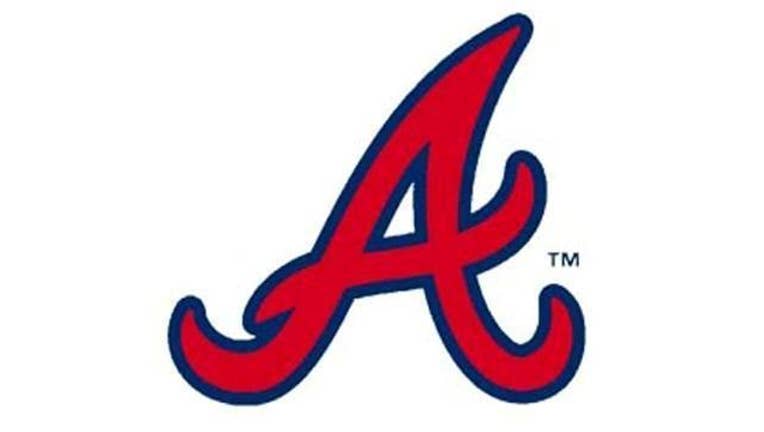 article
By CHARLES ODUM
AP Sports Writer
ATLANTA (AP) - A.J. Pierzynski and Juan Uribe hit back-to-back homers in a four-run fourth inning and the Atlanta Braves beat the Washington Nationals 4-1 on Wednesday night to end a streak of nine straight losses in the season series.
Rookie Matt Wisler allowed one hit in 5 1-3 scoreless innings to make up for a loss to the Nationals in his last start. Wisler had a run-scoring single in the big fourth inning, his first career hit.
Wisler (2-1) overcame five walks in his rematch against Nationals' right-hander Doug Fister (3-4), who allowed four runs in six innings.
Pierzynski hit a two-run homer to right field off Fister before Uribe followed with his shot over the wall in center.
The start of the game was delayed 2 hours, 9 minutes by rain.
Copyright 2015 The Associated Press. All rights reserved. This material may not be published, broadcast, rewritten or redistributed.