Reports: Dwight Howard signs with Hawks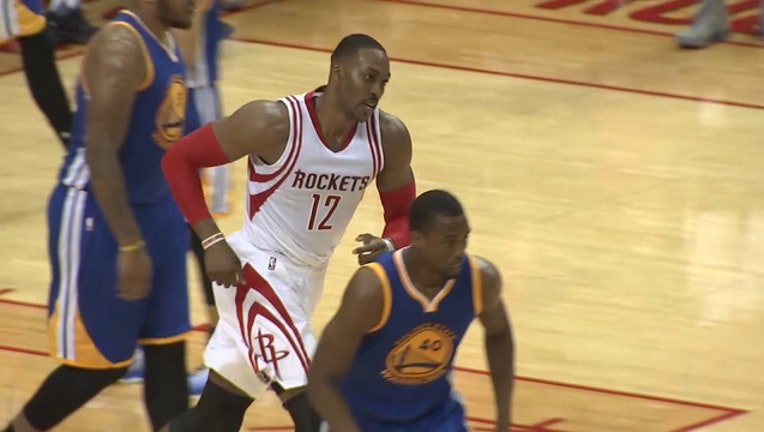 article
ATLANTA - According to multiple reports, the Atlanta Hawks are signing free agent center Dwight Howard. ESPN and Yahoo are reporting it will be a three-year deal worth $70.5 million.
Howard is an Atlanta native and played high school basketball at Southwest Atlanta Christian Academy. He reportedly met with the Hawks Friday afternoon, the first day of free agency in the NBA.
Howard is an 8-time All-Star, but the last time he earned that honor was in the 2013-2014 season.
The 30-year-old spent the last three seasons with the Houston Rockets. Last year, he averaged 13.7 points and 11.8 rebounds per game.
Howard went straight from playing high school basketball to the NBA. The Orlando Magic picked him first overall in the 2004 NBA Draft.