New NFL stadium would play key role in 2024 LA Olympics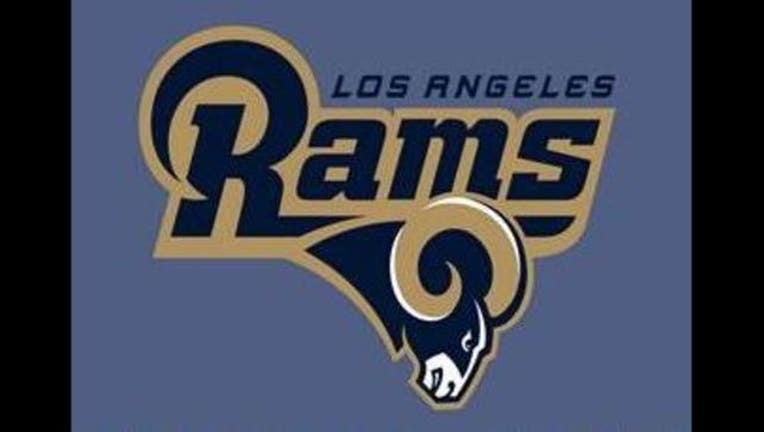 LOS ANGELES (AP) - Organizers trying to land the 2024 Summer Olympics for Los Angeles would include a new football stadium in the games' ceremonies.
The NFL stadium being built in Inglewood near Los Angeles International Airport would be used for ceremonies along with Los Angeles Memorial Coliseum as part of the committee's concept to create a "new games for a new era," LA2024 announced Monday.
The opening ceremony would be held July 20, 2024, and begin with a torch relay down the row of columns of the Coliseum, which hosted the 1932 and 1984 Olympics.
The stadium is expected to seat 70,000 spectators for a Hollywood-produced spectacle of musical performances and a live viewing and virtual reality experience of all ceremonies at the NFL stadium.