McCoughtry's jumper lifts Dream over Sky 74-73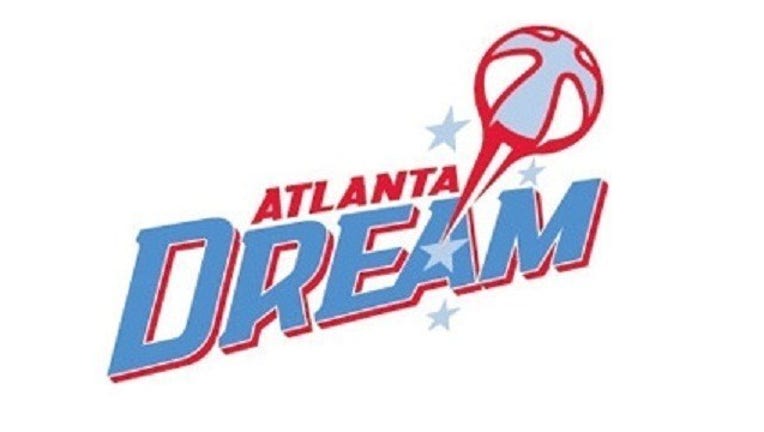 article
ATLANTA (AP) - Angel McCoughtry made a 16-foot jumper at the buzzer to lift the Atlanta Dream to a 74-73 victory over the Chicago Sky on Friday night.
McCoughtry had 18 points for Atlanta (3-4), and Erika de Souza had 13 points and 11 rebounds.
Elena Delle Donne, the league's leading scorer, had 26 points and 10 boards for Chicago (2-3). Courtney Vandersloot had 18 points, and Cappie Pondexter finished with 13.
McCoughtry and Roneeka Hodges scored 10 points apiece to help Atlanta to a 37-36 lead at the break. A 10-2 spurt at the start of the fourth gave the Dream momentum, but Chicago responded with a 9-2 run to tie it at 72 with 1:23 left.
Jacki Gemelos made her WNBA debut for Chicago and did not score in four minutes. The 26-year-old guard has suffered five ACL tears - four at Southern California, where she played for current Dream coach Michael Cooper.
Copyright 2015 The Associated Press. All rights reserved. This material may not be published, broadcast, rewritten or redistributed.