McCoughtry, Ajavon lead Dream past Mystics 72-69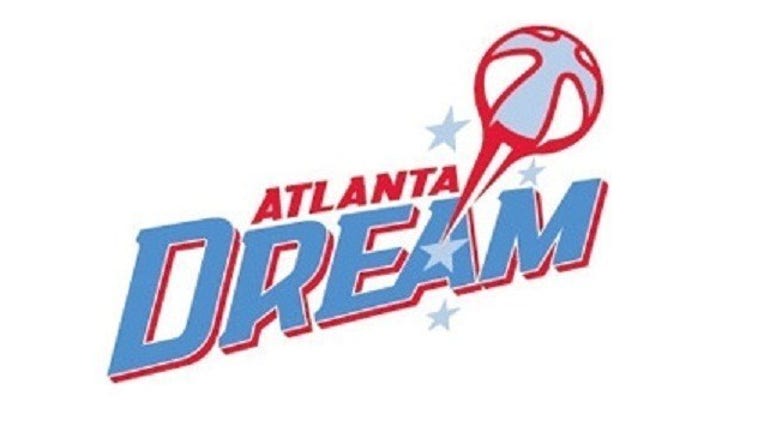 article
ATLANTA (AP) - Angel McCoughtry scored 18 points and Matee Ajavon had 17 to help the Atlanta Dream beat the Washington Mystics 72-69 on Friday night.
Ajavon scored nine points in the decisive third quarter and McCoughtry added eight. Atlanta trailed 36-31 at halftime, but outscored Mystics 21-9 in the third as Washington went without a field goal for 5-plus minutes.
Sancho Lyttle had 12 points, 10 rebounds and five steals for Atlanta (4-6). McCoughtry, the WNBA's second-leading scorer, had 21 points in Atlanta's 64-61 win over Washington on June 12.
Ivory Latta scored 18 points for Washington (5-3), which lost for the first time on the road this season. Emma Meesseman added 14 points and seven rebounds.
Atlanta played without Tiffany Hayes, the team's second-leading scorer with 12.2 points per game, and Aneika Henry, who are on international duty.
Copyright 2015 The Associated Press. All rights reserved. This material may not be published, broadcast, rewritten or redistributed.