Hawks remove, recycle 12,500 seats from Philips Arena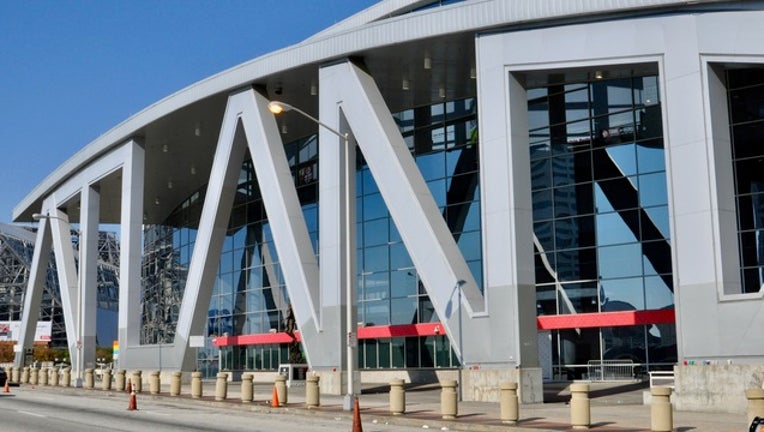 ATLANTA (AP) - The home arena of the NBA's Atlanta Hawks will have new seats when renovations are completed in October.
Hawks officials say that around 12,500 seats have been removed from Phillips Arena and have been taken to a facility which has separated the recyclable materials from what will be sent to a landfill.
The organization "felt it was our responsibility to remove seats and other materials in a way that values sustainability," said Brett Stefansson, Hawks executive vice president and Philips Arena general manager.
The seating changes will include non-traditional premium seating areas with couches and cabanas along with a reduced number of suites.
The arena might be one of the smallest-capacity NBA venues with 17,600 seats - about 550 fewer than before the renovation.
Philips Arena will be closed until the start of the Hawks' season in the fall for construction. The arena currently undergoes the final phase of its $192.5 million renovations.
The revamped arena will have several large 70-inch screens as a premier entertainment venue for basketball games, concerts, and events. There will be various amenities from the 360-degree concourse, rapper Killer Mike's barber shop, Zac Brown's BBQ restaurant, fantasy golf area and club lounge.
The arena will also have a new state-of-the-art video board system, which is three times larger than the current one.
The Hawks are using a high-tech virtual tour called "The Preview" to provide a glimpse into the near future of the NBA team's renovated arena to maintain and gain more ticket holders. The tour offers a before-and-after look of the arena.
Thousands of potential suite and seat buyers have already taken the tour held in a 2,500-square-foot space, which is located on CNN Center property.