Hawks acquire Ersan Ilyasova from 76ers for Tiago Splitter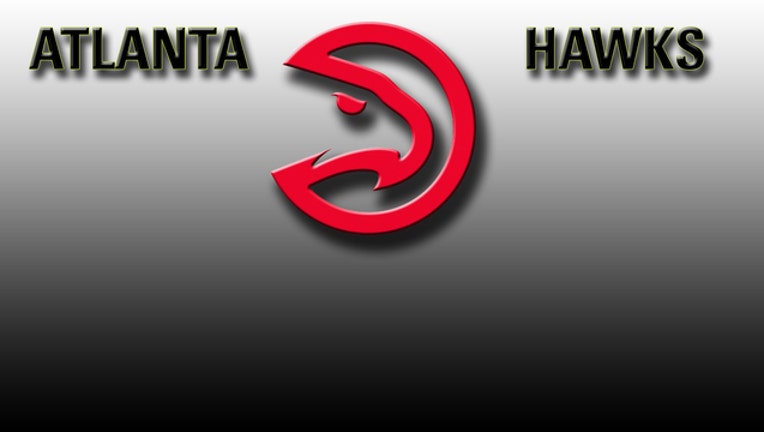 article
ATLANTA (AP) - The Atlanta Hawks added scoring help for their playoff push by acquiring forward Ersan Ilyasova from the Philadelphia 76ers on Wednesday night.
The 76ers got injured center Tiago Splitter and a protected second-round draft pick from Atlanta, and have the right to swap another 2017 second-round pick with the Hawks.
The 6-foot-10 Ilyasova is expected to add scoring punch to Atlanta's front line as the Hawks attempt to improve their playoff position. They will return from the All-Star break in fifth place in the Eastern Conference, a half-game behind Toronto.
Ilyasova has career averages of 11 points and six rebounds.
"He's a high-character, proven veteran who we've liked for many years and believe fits well within our system," said Hawks coach and president of basketball operations Mike Budenholzer in a statement released by the team.
The 76ers are 13th in the East, ahead of only Orlando and Brooklyn.
Philadelphia president of basketball operations Bryan Colangelo thanked Ilyasova for his contributions "both on and off the basketball court."
"Ersan is a true professional whose daily examples of hard work, focus and consistency have helped facilitate the ongoing growth of our program and culture," Colangelo said in a statement released by the team.
The trade was announced before Thursday's NBA trade deadline.
Ilyasova has averaged 14.8 points while starting in 40 of 53 games this season. Ilyasova, 29, spent his first six seasons with Milwaukee but has since been on the move. The trade to Atlanta is his fifth. The native of Turkey also has played for Detroit, Orlando and Oklahoma City.
Ilyasova, who can become a free agent after the season, was traded with a 2020 first-round pick by Oklahoma City to the 76ers for Jerami Grant on Nov. 1, 2016.
Splitter, who is earning $8.5 million, has not played this season due to hip and calf injuries. He also will become a free agent after the season.