Group questions football chaplain at University of Georgia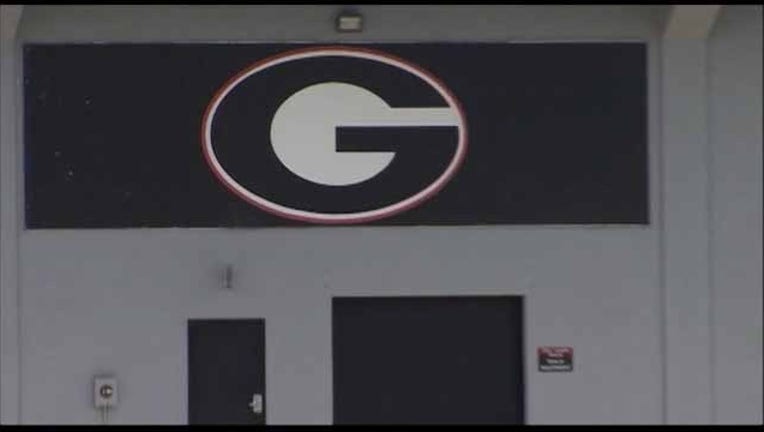 article
ATHENS, Ga. - ATHENS, Ga. (AP) — A group that advocates the separation of church and government has called on University of Georgia President Jere Morehead to abolish the position of UGA football team chaplain, saying the position is an inappropriate endorsement of religion by a public university
The Athens Banner-Herald reports that the Freedom from Religion Foundation recently released a report in which they say Richt and chaplain Kevin "Chappy" Hynes, Richt's brother-in-law, have used their relationship to push their Christian beliefs on players.
The Madison, Wisconsin-based group also says Richt inappropriately used his position to raise money for the Fellowship of Christian Athletes at a gala event in 2014.
The UGA Athletic Association did not return the newspaper's phone call seeking comment, and UGA's Public Affairs Division did not respond to a request for comment.
___
Information from: Athens Banner-Herald, http://www.onlineathens.com