Georgia hires new defensive line coach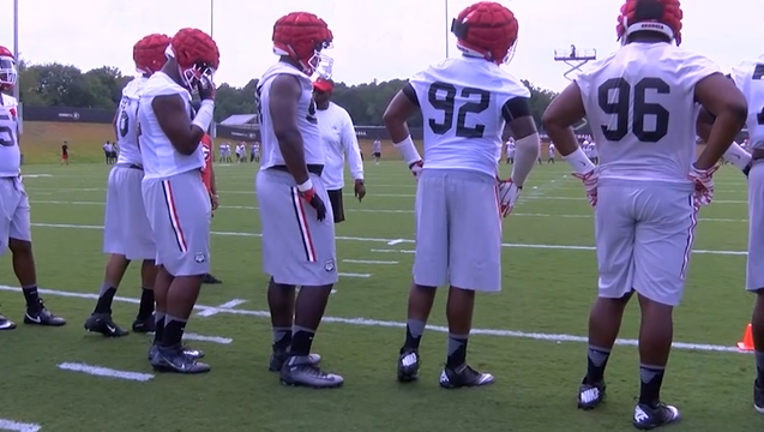 article
ATHENS, Ga. - The University of Georgia football team has found it's new defensive line coach just one day after Tracy Rocker left the program.
Tray Scott will now coach the defensive line for the Bulldogs. He was recently hired by Ole Miss, and spent the previous two seasons at North Carolina. Scott was set to earn $375,000 at Ole Miss. Scott played college football at Arkansas Tech from 2003-07.
Ole Miss head coach Hugh Freeze released a statement via Twitter on Scott's departure.
Prior to coaching at North Carolina, Scott was the defensive line coach at UT-Martin and a graduate assistant at Ole Miss. He was hired to replace Chris Kiffin, who followed his brother Lane Kiffin at Florida Atlantic to be defensive coordinator.