Fowles has 29 points, 8 rebounds to lead Lynx by Dream 90-80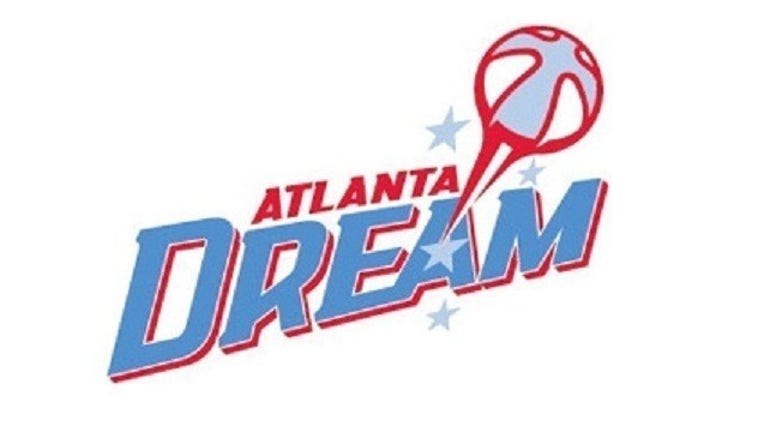 article
ATLANTA (AP) - Sylvia Fowles had 29 points and eight rebounds to help the Minnesota Lynx beat the Atlanta Dream 90-80 on Friday night.
Fowles was 11 of 15 from the floor and 7 of 10 at the line.
Minnesota was ahead 42-28 with 4:03 left in the second quarter, but Atlanta closed the half on a 13-3 run to pull to 45-41. Minnesota extended a 67-59 lead by going on a 10-0 run, with six points from reserve Natasha Howard.
Maya Moore added 17 points for Minnesota (18-2), and Seimone Augustus had 14 points and 10 assists for her second career double-double. The Lynx had 30 assists on 37 field goals, and shot 56 percent.
Tiffany Hayes scored 25 points for Atlanta (10-12). Brittney Sykes added 13 points and Sancho Lyttle became the leading rebounder in Dream history.