Braves win 5-3 to end Brewers' 8-game winning streak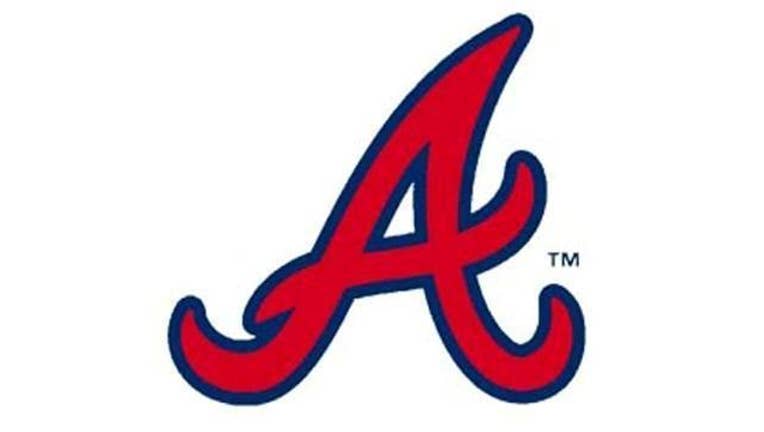 article
By RICH ROVITO
Associated Press
MILWAUKEE (AP) - Kelly Johnson homered and drove in three runs as the Atlanta Braves ended the Milwaukee Brewers' eight-game winning streak with a 5-3 victory Monday night.
The game was held up in the ninth inning while an injured fan received medical attention after getting hit by a line drive.
A.J. Pierzynski had four hits, including two doubles, and rookie pitcher Matt Wisler won for the third time in four career starts.
Johnson launched a two-run homer to right field in the first off Kyle Lohse. Milwaukee avoided further damage when Juan Uribe was caught in a rundown after attempting to score on a grounder to third later in the inning.
Gerardo Parra hit a leadoff homer for the Brewers in the bottom half, his third this season.
Copyright 2015 The Associated Press. All rights reserved. This material may not be published, broadcast, rewritten or redistributed.