Braves drop 5th in row, Blair does well in MLB debut vs Mets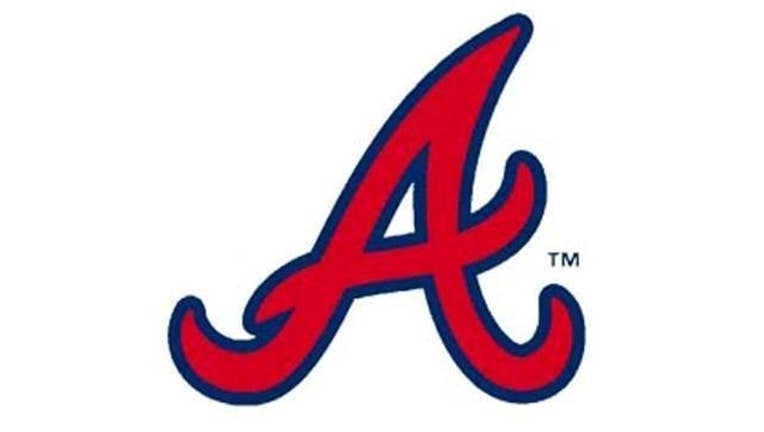 article
ATLANTA (AP) — Aaron Blair gave the Atlanta Braves a chance to win in his major league debut. That's at least more than some of their pitchers have done so far this season.
Blair pitched into the sixth inning Sunday in a 3-2 loss to the New York Mets, showing enough to excite his new boss.
"He came as advertised," Atlanta manager Fredi Gonzalez said. "For his first major league outing, against a team that's swinging the bat pretty good . . . I thought he did good. I can't wait to see him pitch four days from now."
Atlanta lost its fifth in a row.
After joining the Braves in the offseason trade that sent pitcher Shelby Miller to Arizona, the right-hander wasn't roughed up. He allowed three runs and six hits in 5 1/3 innings. He walked a pair, one of them intentional — and struck out one.
Blair (0-1) was called up after he went 3-0 with a 1.42 ERA, 22 strikeouts and just three walks in 19 innings at Triple-A Gwinnett.
"Making your debut, you only get it once. It was a special day for me and my family," he said. "It's crazy . . . coming here, realizing that your dream has come true. It's just a special feeling."
The Mets homered 23 times in their previous eight games, but didn't go deep in Turner Field.
Jacob deGrom sprinkled eight hits over 5 2/3 innings in his first start since April 8. Back in the rotation after healing from a sore right lat muscle and seeing his son recover from a health concern, deGrom (2-0) walked none and struck out three.
Jeurys Familia gave up a run in the ninth on Jeff Francoeur's RBI single with two outs before retiring Daniel Castro with two on for his fifth save.
Michael Conforto twice drove in Curtis Granderson for the Mets, on a sacrifice fly in the first and a ground-rule double for a 2-1 lead in the sixth.
Granderson and Asdrubal Cabrera opened the game with singles and Conforto lofted a foul fly that left fielder Jace Peterson caught with a dive.
"The first inning, two straight hits to lead off the game, I kind of put myself in a tough situation but I was able to get out of it with just the one run," Blair said. "At the end of the game I kind of lost fastball command. It kind of hurt me a little bit."
Atlanta evened it in the fifth when Peterson led off with a single and scored on Nick Markakis' two-out single.
The Braves backed Blair by turning inning-ending double plays in the first, second and fourth.
Lucas Duda's sacrifice fly capped a two-run sixth for the Mets.
TRAINER'S ROOM
Mets: OF Yoenis Cespedes was unavailable for the second straight day while nursing a sore leg that manager Terry Collins said "could" linger into Monday night. ... Mets third baseman David Wright was given the day off.
ANOTHER JUMP START
When Granderson scored on Conforto's sacrifice fly, it marked the seventh time New York tallied in the first inning on its nine-game road trip. The Mets are 10-3 when scoring first, 8-2 on the road.
UP AND DOWN
To make room on the roster for Blair, the Braves optioned LHP Matt Marksberry to Triple-A Gwinnett one day after calling him up. He recorded two outs in Saturday night's loss to the Mets.
UP NEXT
Mets: New York begins a nine-game homestand Monday night with RHP Noah Syndergaard (2-0, 0.90) slated to start against Cincinnati RHP Raisel Iglesias (1-1, 3.09).
Braves: RHP Julio Teheran (0-2, 5.64) on Monday will start the first of two home games against the Red Sox. Boston, which will host Atlanta on Wednesday and Thursday, is expected to counter with RHP Rick Porcello (3-0, 4.66).