Atlanta Hawks sign lease renewal at downtown tower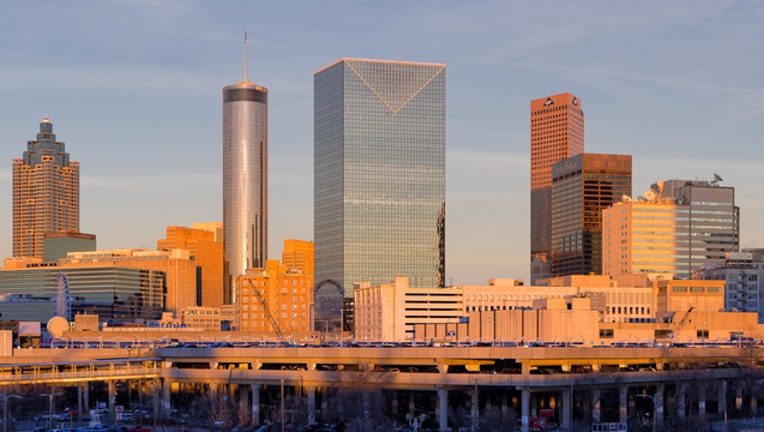 ATLANTA - The Atlanta Hawks are keeping their nesting spot downtown.
The basketball team and North Carolina-based real estate firm The Dilweg Companies announced that the team has signed an eight-year extension to their lease of three floors of 36-story 101 Marietta Street near Centennial Park.
The space, which totals 53,865 square feet and currently houses more than 200 Hawks employees, will also be seeing major renovations "aimed at increasing the number of collaborative and employee-friendly workspaces," the announcement said.
"We love being downtown – so close to [Philips] Arena, MARTA and Centennial Park and we are committed to the future of Downtown Atlanta," the Hawks' Chief Legal Officer Scott Wilkinson said in a statement. "We look forward to embarking on our next chapter downtown at 101 Marietta Street and a transformed Philips Arena."
Jerry Banks, managing director at The Dilweg Companies, called the Hawks "a cornerstone tenant and valued ambassador" for the building, which had just recently undergone a $5 million renovation. 
The tower has been the home of the NBA franchise since 2004.