Who gets a star on the Hollywood Walk of Fame in 2017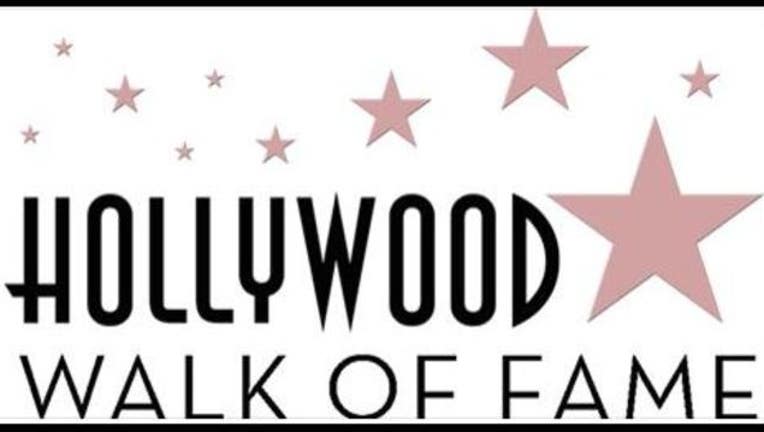 The committee for The Hollywood Walk of Fame announced their recipient line-up for 2017, and comic book fans will see several familiar names included in the honorees list.
Divided into separate categories, over twenty recipients will be gifted a star for the organization's Class of 2017. Stars like Amy Adams, Dwayne Johnson/The Rock, Chris Pratt, Ryan Reynolds, and Mark Ruffalo will all be receiving a plaque.
Singer/songwriter John Legend, as well as the legendary New Edition, who also have biopic set to be released in 2017.
They are not the only ones who will be honored as *NSYNC, Selena, Brett Ratner, Tyra Banks, Keri Russell, Sarah Silverman, Hall and Oats, Jason Bateman, Ice Cube and several others will be receiving stars as well. Currently there is no definitive date in 2017 for the ceremonies.
The Hollywood Walk of Fame Class of 2017 are:
In the category of MOTION PICTURES:
Amy Adams, Jason Bateman, Goldie Hawn, Dwayne Johnson, Chris Pratt, Brett Ratner, Ryan Reynolds, George A. Romero, Mark Ruffalo and Rita Wilson
In the category of TELEVISION:
Tyra Banks, Andre Braugher, Ken Corday, Lee Daniels, Hugh Laurie, Eva Longoria, Wolfgang Puck, Keri Russell, Haim Saban, George Segal, Sarah Silverman and Jeffrey Tambor
In the category of RECORDING:
Clarence Avant, Jerry Goldsmith (posthumous), Hall & Oates, Ice Cube, John Legend, *NSYNC, New Edition and Selena Quintanilla (posthumous)
In the category of RADIO:  
Elvis Duran
In the category of LIVE THEATRE/LIVE PERFORMANCE:  
Criss Angel, Jeff Dunham and Gustavo Dudamel