Man shot while pumping gas at DeKalb County Shell station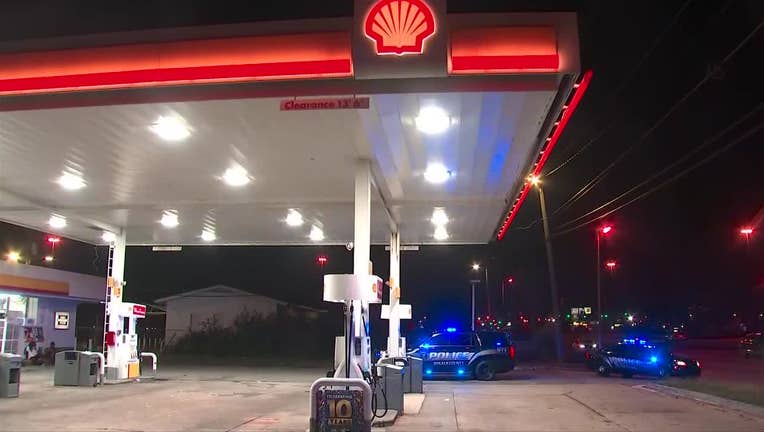 article
DEKALB COUNTY, Ga. - A man is in the hospital after police say he was shot while pumping gas at a DeKalb County gas station.
Shots rang out shortly before 1:30 a.m. at the Shell Station on Wesley Chapel Road near Interstate 20.
Investigators say the driver was filling up his tank at the gas station when someone opened fire, hitting him at least once.
Medics rushed the victim to Grady Memorial Hospital. Officers say the man is expected to recover from his injuries.
At this time, police have not released the victim's name or any information about possible suspects.
Investigators believe that the victim got into an argument with the gunman at the scene before the shots were fired.
If you have any information about the shooting, call the DeKalb County Police Department.