Watchdog groups call on state elections director to resign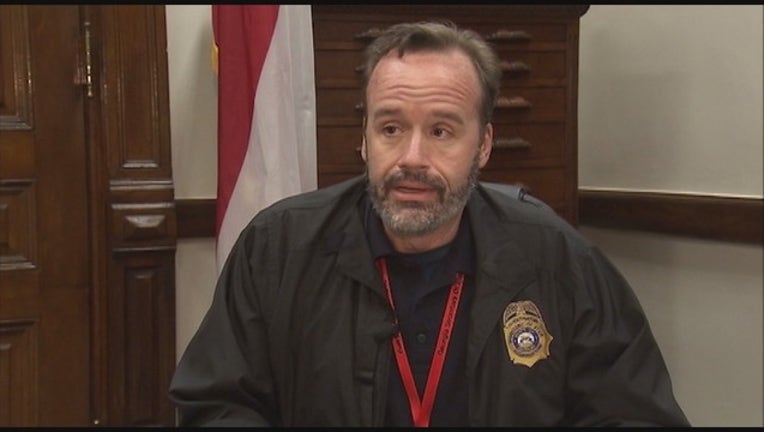 article
ATLANTA (FOX 5 Atlanta) - Several watchdog groups are calling on the state's elections director to resign. 
The groups claim they have documented over 20 incidents of Chris Harvey providing false information to elections officials. They said his statements concealed the vulnerabilities of the state's election system, failed to disclose problems with the voting system, and exaggerated the costs of a new voting system that prints paper ballots. 
The groups said so far they haven't received a response from the Secretary of State's office.