Washington Monument closed until at least Tuesday due to elevator malfunction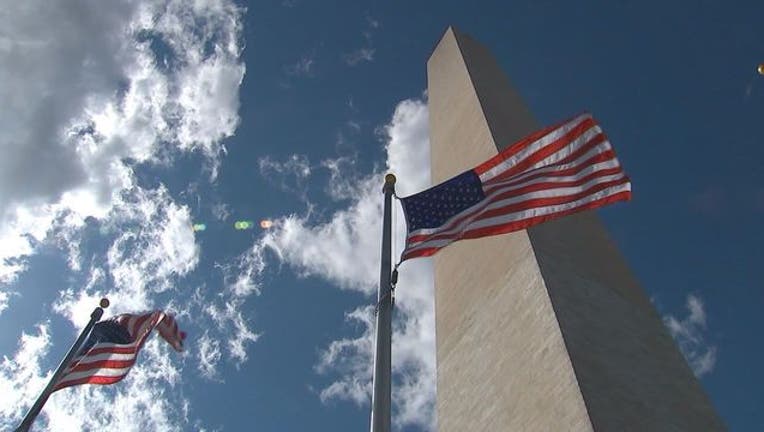 WASHINGTON - Visitors to the National Mall will not be able to go up in the Washington Monument until at least Tuesday. 
The monument was closed Saturday morning after a mechanical failure related to an elevator hoist system. The failure happened during test runs before the monument opened, so no tourists were impacted. 
The National Park Service called in crews to evaluate the damage, and concluded that the monument would need to be closed through at least July 26 for repairs. Based on the availability of necessary parts, repairs could take longer. 
The Park Service has promised to provide updates on the repairs as soon as they become available.